Sedona AZ (May 23, 2013) – The City of Sedona will begin the process of overlaying several roads within the city starting on Tuesday, June 4, 2013. The roads to be overlaid include Shadowrock Drive, Shadow Circle, Soldiers Pass Road, Pinion Shadows Circle, Rim Shadows Drive, Rim Shadows Circle, Canyon Shadows Drive, Roadrunner Drive, Cardinal Lane, Sinagua Drive, Hopi Drive and Kayenta Court.from the intersection with St. John Vianney Lane to Rim Shadows Drive. The expected completion date is Friday, June 14. Work hours will be 6 a.m. to 6 p.m. Residents should expect minor traffic delays with re-routing of traffic.
Starting on Tuesday, June 4, through Tuesday, June 11, the contractor will be preparing the roads for paving. Paving is scheduled for Wednesday and Thursday, June 12 and 13. Please note that this schedule is subject to change due to unforeseen circumstances
and/or unavailability of asphalt.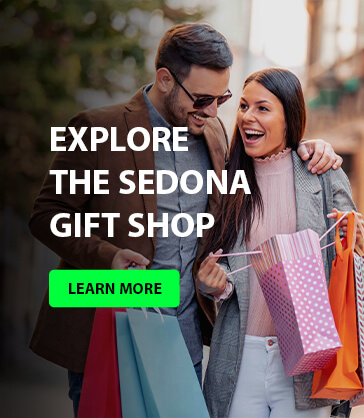 Brewer Brothers Contracting will perform the work. For questions, please contact Dan Neimy, City Maintenance Superintendent, City of Sedona Public Works Department, at 204-7109.