Sedona AZ (October 17, 2016) – The 10th anniversary of Mitzvah (Good Deed) Day will be Sunday, November 6 and over 200 volunteers are needed to accomplish 30 projects. Mitzvah Day is an intergenerational, interfaith, spirit-led day of community service to organizations and neighbors in Sedona, the Village of Oak Creek, Cottonwood, cornville, Camp Verde, and Clarkdale.
There are indoor/outdoor projects including yard and landscape clean up for neighbors, painting pedestals at Sedona Art Center, painting rooms at Sedona Food Bank and the Old Town Mission, making animal toys at the Sedona Humane Society, organizing merchandise at thrift stores, and building a "Mud Kitchen" at Buena Vista Children's Services, to name a few. In addition there are crafts projects including stuffing and sewing teddy bears for Hospice patients, Feelie hearts for children in area hospitals, holiday cards for veterans, no sew blankets for women and children in shelters, and holiday snow globes for Meals on Wheels recipients. There are projects for every age and ability.
To participate in Mitzvah Day, call Barbara Litrell at 649-0135 or blitrell@aol.com. According to Barbara Litrell, co chair of the event, "For 10 years Mitzvah Day has been a spectacular day of community service, accomplishing over 400 projects and over 11,000 hours of service. It's a great way to give back and have fun doing it in a group. In fact we invite groups and organizations to adopt a whole project."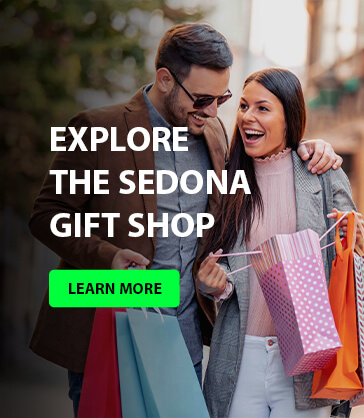 Participants will check in at one of 3 places, St. Andrews Episcopal Church in West Sedona, Sedona United Methodist Church along 179 in Sedona, and Living Water Church on Mingus Ave. in Cottonwood. Check in is at noon. Volunteers will get their directions, a tee shirt and water, and will head of to their work site to work from 12:30-3:30. Then everyone is invited back to St.Andrews Episcopal Church social hall for the closing gathering, a pizza party and sharing of stories. Every year for 10 years the closing gathering ends with everyone singing "Let There be Peace on Earth" which launches everyone into the holiday season of caring. An updated project list can be found at www.mitzvahday2016.com.