Cottonwood AZ (February 11, 2019) – The Southern Unit of the Yavapai County Search and Rescue Team (YCSRT), responded to a call for help Tuesday, February 6, 2019, to locate and rescue a couple from Cottonwood who had become stranded with a broken Utility Vehicle (UTV) in the desert north of Wickenburg.
The couple, camping in Calamity Wash off Constellation Road, had headed out in late afternoon to enjoy the desert near Sophie's Flat. With no maps or navigation tools, the pair had lost their way. They asked some passers-by for directions but took a wrong turn and headed deeper into the rugged terrain as the sun began to set.
Topping a ridge, they stopped and got out in an attempt to find their bearings. When they decided to proceed and climbed back into the UTV, it would not start. Now stranded as it was growing darker and colder, they decided to start a warming fire and called 911.
The call to 911 allowed YCSO dispatchers to obtain their cell phone's location via GPS coordinates. As this time, the SYCSRT was called out. A "hasty" team of two 4×4 trucks were sent to the location which was high atop the ridge south of the "box" of the Hassayampa River and overlooking Dinosaur Wash. Nearby, a team with another UTV stood by if needed. Rescue teams maintained phone contact with the pair throughout.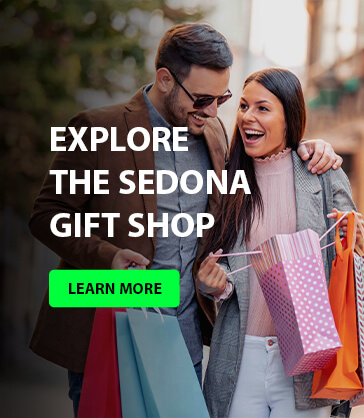 Just after 9:30 PM, the couple was found. As rescuer's approached, the couple tried to put out the fire but instead ignited their spare fuel container and the fire spread. Luckily, recent rains and a lack of wind kept the flames from reaching nearby vegetation, and SYCSRT members helped the couple extinguish the flames.
SYCSRT transported the couple safely back to their camp along with an anxious pair of dogs. A one-hour afternoon trip had become a late-night ordeal.
Patrick Brown, SYCSRT unit manager, reminds outdoor users to always make sure they know their route, carry maps and adequate water, have fully charged phones, supplies and clothing, travel in numbers when possible, and ALWAYS leave word with a responsible party as to destination and timeline.
SYCSRT, based in Wickenburg, is looking for more volunteers. All are welcome to apply. For more information, please call (928)231-1034 or visit www.ycsrt.org.