Verde Valley AZ (May 30, 2013) – Looking for something different to do this summer and maybe avoid the heat? The Osher Lifelong Learning Institute (OLLI) is this year offering a Summer program for the first time. There are a variety of classes – 50 learning groups and workshops from which to choose at the Sedona or Clarkdale Campuses of Yavapai College. Summer classes start on June 17th and continue on to August 15.
Whether you're curious about art, poetry or meditation, or have an interest in medicare, investing or travel, these classes and many more are all designed for mature active adults. The cost is $20 for one learning group and $15 for one workshop with additional classes offered at discounted rates.
OLLI of Sedona and the Verde Valley is a dynamic organization created to meet the needs of intellectually active retired adults. Members are curiosity-filled adults who are interested in connecting with a group of peers who love learning new things while having fun and making new friends. One of the many perks of this educational environment is there is no pressure of tests or grades.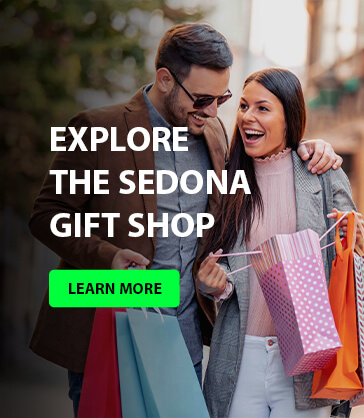 Whether you've enjoyed the OLLI experience before or are planning to take classes for the first time, come and take part in this exciting summer program. For a catalog of all summer classes or to register or sit in on a free session, call Sedona 928.649.4275 or Clarkdale 928-649-5550.