Sedona AZ (May 24, 2017) – Red Rose Inspiration For Animals is proud to collaborate with so many great organizations that make a difference on a variety of levels.
Raven Pines Dog Rescue & Rehabilitation, is a division of Red Rose and has a rehabilitation facility and sanctuary for canines that were severely abused and many dogs were used as bait dogs in illegal dog fighting. 
In July 2011, a photo of a wounded and badly scarred dog, cowering on the concrete floor of a Maricopa County Animal Care facility, "burned" through the email network of Arizona's animal welfare community.  Along with it was a plea to save his life.  Raven Pines, answered that plea when Ellen McNeely Paquin, and her husband, Tim, drove 185 miles to save him from euthanasia and bring him safely to their rescue.  According to Ellen, "his eyes were blank, empty and cold." He had shut down to life, and the only emotion that he still allowed himself was fear.  After examining his wounds, it was evident that Breyden had been a bait dog, used to 'practice' or train other dogs in the world of illegal dogfighting.  He was suffering from malnutrition and his teeth had been filed down so that he could not inflict wounds on the "better dogs".  Amazingly, Breyden was only about a year old, and his whole life had been this vicious circle of violence.  With TLC and time, Breyden learned to trust and to eat in the company of others. He's also discovered the joy of rolling in hay and the magical taste of peanut butter.  "Breyden the Brave" has a Facebook page dedicated to educating the public on the horrors of the dogfighting world.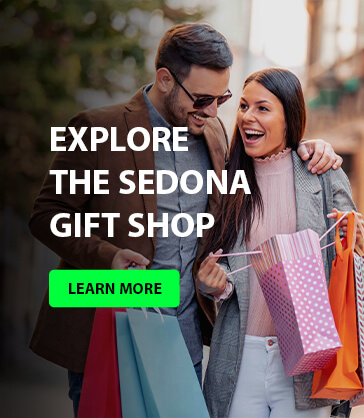 Angie's House provides affordable, transitional housing for people that are homeless, and is the only organization that provides shelter for pet owners and their pets, keeping them in the same location.   We have been working with Angie's House since 2013 as together we started the Emergency Medical Program with Red Rose.    Many of these pet owners would rather live in their vehicles or sleep outside then give up their pets and often times when their pet requires medical attention, they cannot afford vet services.  Together we have spayed and neutered many felines and canines, assisted pet owners with surgeries and emergency medical assistance and Red Rose has sponsored pet owners in transitional housing with Angie's House through a program called "Getting Back On Your Paws"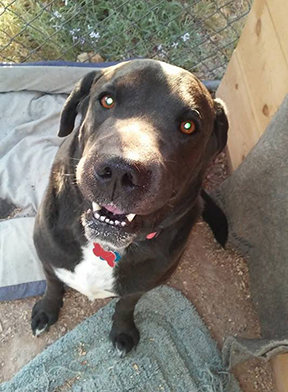 Central Arizona Animal Search and Rescue (CAASR) based in Camp Verde is an organization that primarily searches and traps lost dogs and helps bring them back home.   Sometimes trapping dogs that don't have owners and trying to rehabilitate and rehome them.     It is very common for dogs to be dumped and left to survive on their own especially when other organizations require a surrender fee making it financially challenging for those who can't afford it and are not that committed to the animal.   CAASR often provides assistance to people in the community by providing pet food, fostering in dire situations and medical assistance when possible.   Red Rose and CAASR have worked together to provide services to animals in need of medical assistance and spay and neuter services.  We refer each other when people/animals are in need of services.  Several months ago in West Sedona a fear based, homeless dog was running the streets for several weeks in the freezing cold winter months.   He was successfully trapped and rescued by CAASR and is now named Soldier and is up for adoption with the organization.   Red Rose assisted with the financial support of the temporary boarding, neuter, and medical needs.
The collaborations amongst the groups allows us to focus on our missions.   We are grateful to have such supportive, relationships with each of the groups as together we are stronger.    Thank you for supporting our organization through the Red Rose Thriftique located at 41 Bell Rock Plaza in the VOC.   www.redroseinspiration.org email info@redroseinspiration.org