Sedona News – The Sedona International Film Festival is proud to partner with Unify Sedona to host a special encore of "Beau: The Musical" in observation of Pride Month on Monday, June 26 at 3:30 and 6:30 p.m. at the Alice Gill-Sheldon Theatre.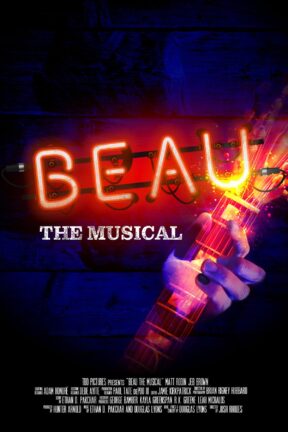 "Beau: The Musical" premiered at the recent Sedona International Film Festival where it played to rave audience reviews. It is returning for the special Pride Month encore by popular demand.
Musician Ace Baker nervously takes the concert stage in his hometown of Nashville as memories of his youth begin to flood back. Spending the first decade of his life fatherless, queer and bullied, Ace's life is changed forever when a phone call reveals that his "deceased" Grandpa Beau has been alive all along and his mother knew. The bond between the men grows and family secrets unravel as Beau puts a guitar in Ace's hands and self-love in his heart.
"'Beau' is a profound, poignant tale." — Post Star Review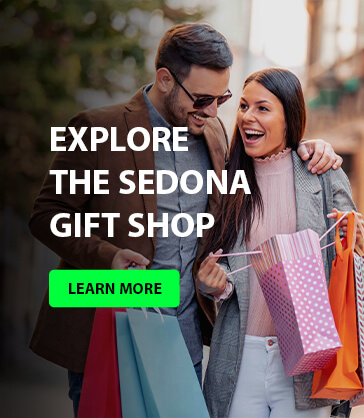 "'Beau' has great depths of feeling and soul, for those on both sides of the footlights. A superb show." — Times Union Review
"There are musicals that entertain you. There are other shows that touch you emotionally. And, there are those shows that demands discussion on the way home. 'Beau' does all three." — The Saratogian
About Unify Sedona
At Unify Sedona, we celebrate diversity by hosting events and building community partnerships in a safe forum for mutual understanding.  We provide educational opportunities that honor our pillars including non-discrimination, youth and education, health and aging and transgender issues.  We are grateful for the positive connections we have made throughout rural Northern Arizona.
"Beau: The Musical" will show at the Alice Gill-Sheldon Theatre on Monday, June 26 at 3:30 and 6:30 p.m. Tickets are $12, or $9 for Film Festival members. For tickets and more information, please call 928-282-1177. Both the theatre and film festival office are located at 2030 W. Hwy. 89A, in West Sedona. For more information, visit: www.SedonaFilmFestival.org.