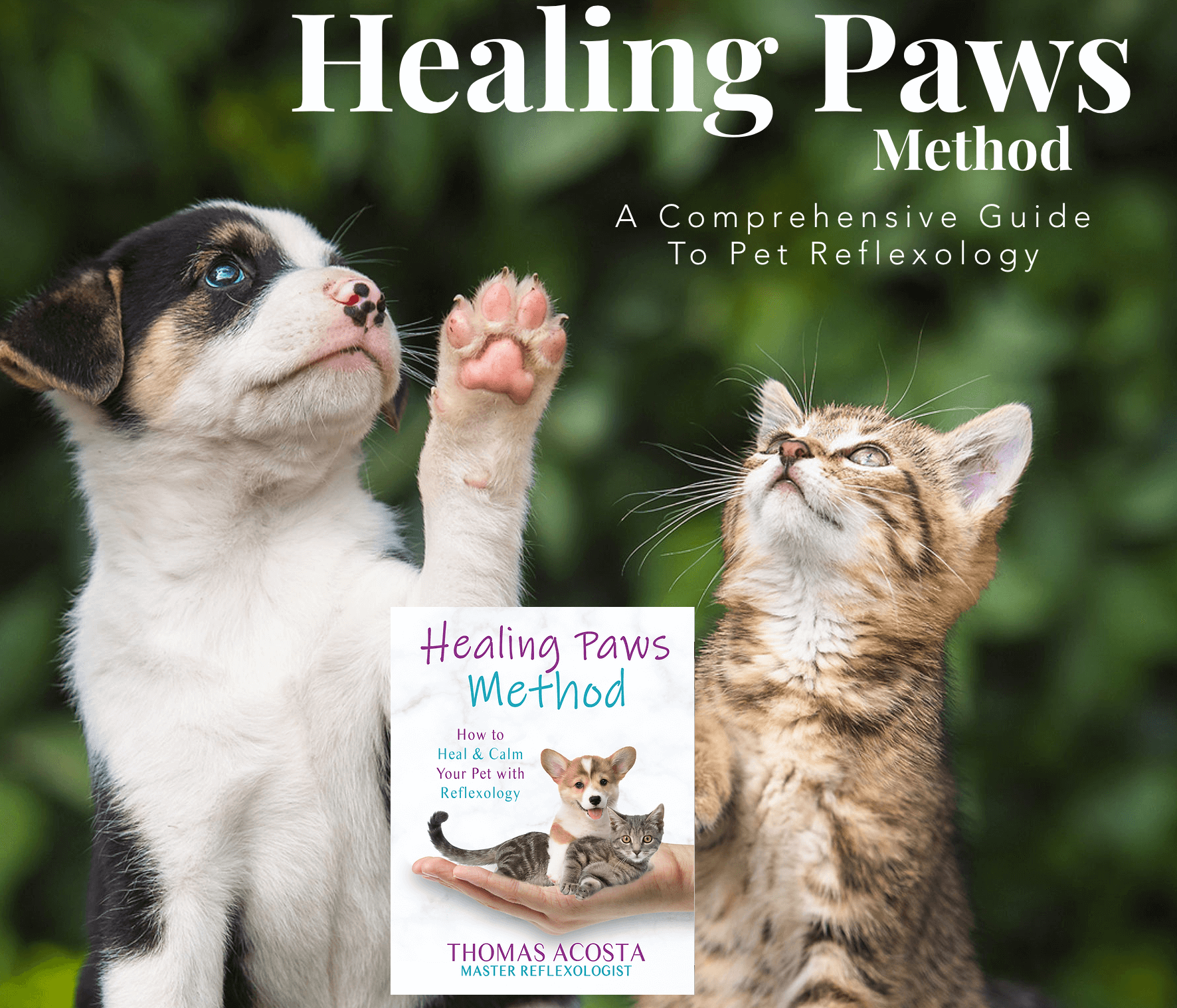 Dear Mayor Adams,
After our wonderful reception at the City Council meeting, I am "shocked and saddened," as they say, that it might all come to naught.
As a member of both state Centennial commissions and the Foundation Board, Sedona is one of my bragging points, and Barbara's Park one of my favorite examples of how the community and government can work together to bring about positive results.
So far, I haven't been able to divine a good reason for the change. Could you help me understand this? I don't want to give up on the years of effort on the part of so many dedicated folk without at least feeling like I can understand what happened.
Until then, I am going to steadfastly believe that mere pressure being brought to bear wouldn't shut it down; that special interests couldn't shut it down; that the greater good for greater number will triumph. People complained about the Gadsden Purchase at the time, and Social Security…and probably every other good thing we have.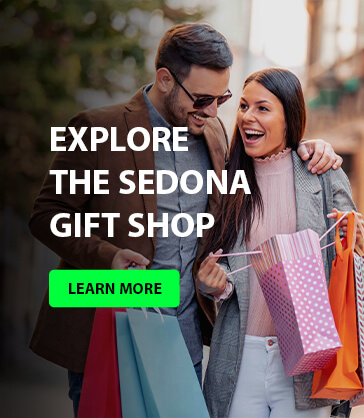 As leader, you are in the position to do the most good. "Attitude, like rain, comes from above." I hope you lead Sedona to a good place on this one!
I've had the good fortune to be the OneBookAZ author this year, and one of my favorite points is how Arizonans don't let special interests or big government quench good things. Citizens step up. Not on my part so much, but so many good people have donated countless hours to this effort. In my head, Sedona residents step up! I'll be speaking up there later this year, several times, and want to be able to praise Sedona residents for stepping up. Please?
Let me know if I can be of any specific use at all on this!
Lisa Schnebly Heidinger