Sedona AZ (March 14, 2019) – Joan Chittister: Her story, my story, our story is an hour-long one-woman play of Joan Chittister, a radical Benedictine Sister of Erie and advocate for justice, peace and equality issues. The playwright, Teri Bays, is the solo actor in this one-hour play, performing across the country, introducing audiences to the inspirational life and work of Joan Chittister.
Joan Chittister had this to say about the play, "The work is seamlessly, artfully and movingly welded together. It's a fresh and interesting approach to the notion of the universality of women today. It has heart and substance…great praise."
Scenes, dialogue, letters and portions of Chittister's books and speeches reveal the story of her life and work. Bays' weaves the intersecting threads of their lives, exploring adversity, abuse and injustice, until finally the connection between the two is revealed.
The April 13 performance will be the first with images and is on the heels of a performance in Erie where Chittister and Bays will be part of the Joan D. Chittister Lecture/Event series held at the Performing Arts Center of Mercyhurst University.  Past distinguished guests have included Maria Shriver, Cokie Roberts and Tom Roberts (Chittister's biographer and editor of NCR)  (Read Morristown Green review:  https://morristowngreen.com/2017/09/18/the-church-needs-women-for-its-salvation-one-woman-play-champions-nuns-quest-for-social-justice/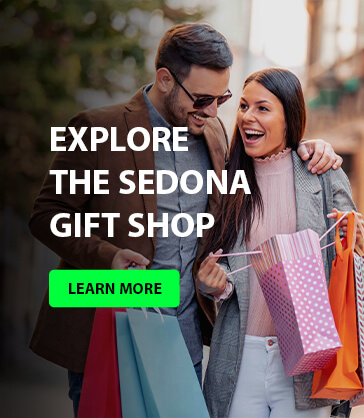 Joan Chittister, OSB, author of over 60 books, is an international speaker, theologian and co-chair of the Global Peace Initiative of Women.  
Playwright and actor, Teri Bays, is a the author of  Through Stained Glass: The priests of my life and has recorded two CDs.  Professional music credits include NYC cabaret, leading roles in off-Broadway, regional and summer stock musical theatre. 
For Bookings contact Teri at 928-274-0674