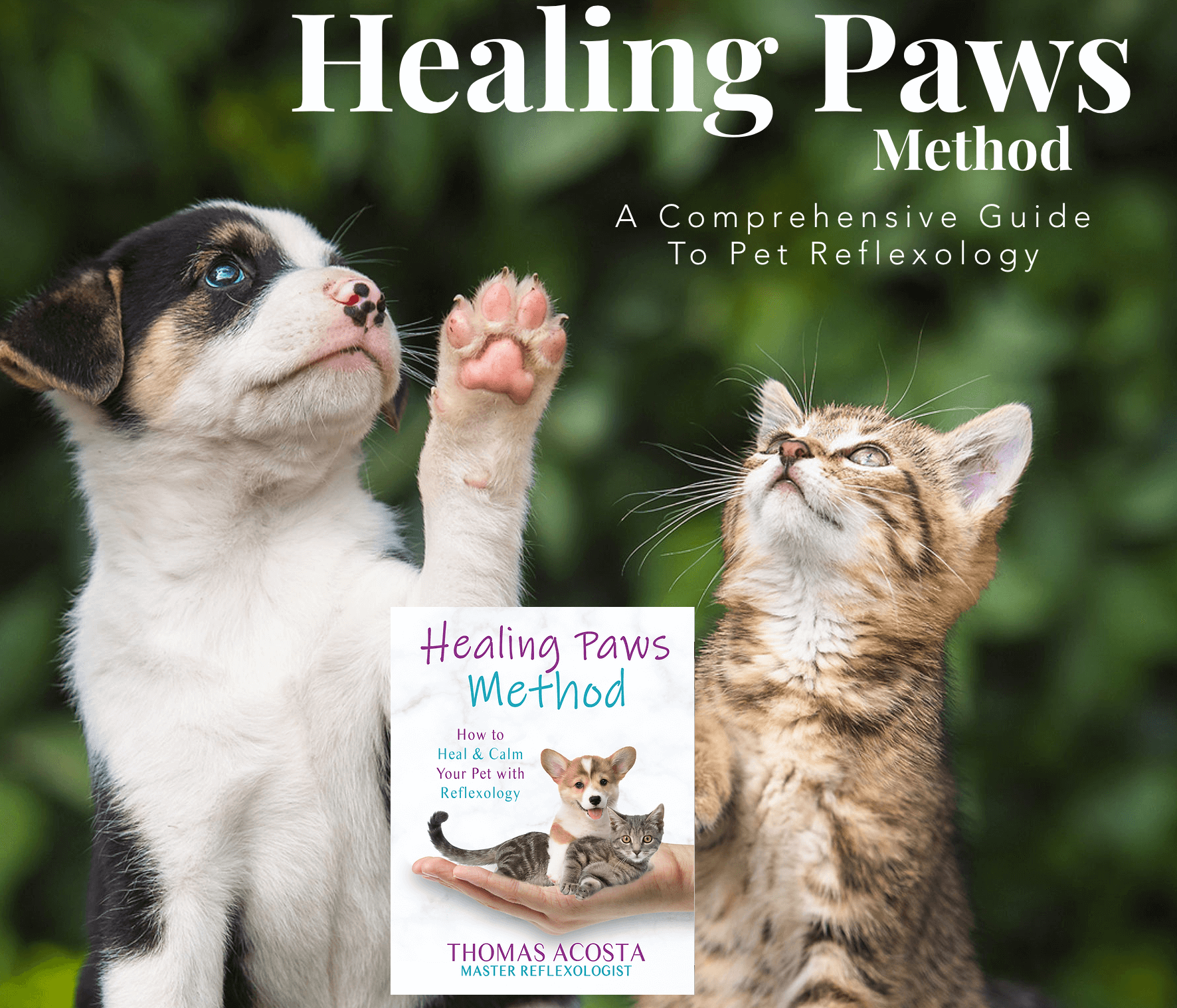 Sedona AZ (December 21, 2012) – The City of Sedona Arts & Culture Commission is seeking one member for the Arts & Culture Commission.
The Arts &Culture Commission acts as an advocate and resource for arts and cultural opportunities on behalf of residents, businesses, and visitors of Sedona. They recommend policy to the City Council on arts and cultural issues.
The mission of the Arts & Culture Commission is to be the catalyst for creating excellence in arts and culture, thus contributing to a vital economy and the highest quality of life for all. Their purpose is: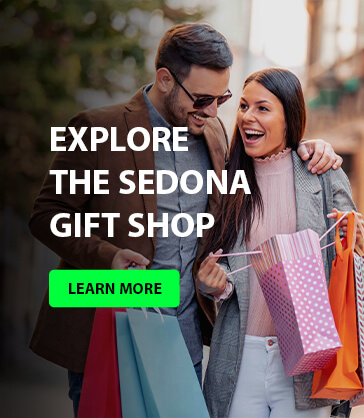 To contribute to the implementation of the Community Plan and its "Arts and Culture Vision"
To protect, enhance, serve, and advocate excellence in the arts for the people of Sedona
To set priorities for and plan development of arts and culture activities in Sedona, and in conjunction with other appropriate agencies in the greater Sedona-Verde Valley area for the benefit of the citizens of Sedona
To raise the level of awareness and involvement of all citizens in the preservation, expansion and enjoyment of culture and the arts in the City of Sedona
To preserve and enhance the natural beauty of Sedona, its cultural and artistic heritage and to encourage the growth of the arts in all facets of the public and private sectors
The term of service is from January 2013 through January 2016 and appointments will be made by the City Council.
Application forms and the Arts & Culture Commission ordinance and procedures are available on the City's website or from the City Clerk at Sedona City Hall, 102 Roadrunner Drive, or by calling 928-203-5189. Please send completed applications to "Arts and Culture Commission, City Clerk's Office, 102 Roadrunner Drive, Sedona, AZ 86336 by Friday, January 18, 2012.