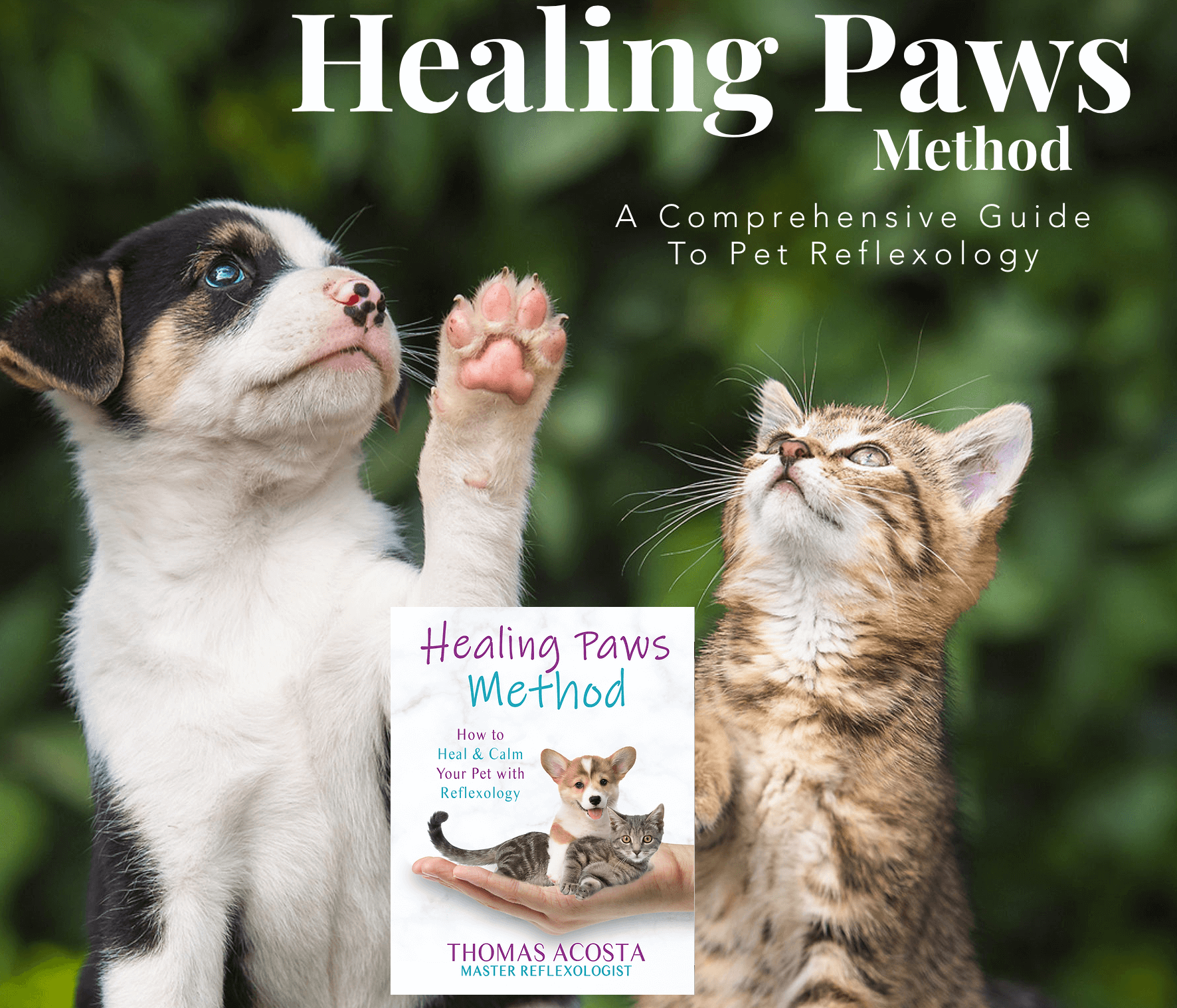 Organizations team up to give students hands-on knowledge about the importance of water quality in Oak Creek.
Sedona AZ (November 24, 2015) – A student holds up a 100 ml bottle to the afternoon sun, after scooping a sample of water from Oak Creek. With a gloved hand, s/he caps the vessel and sets it on the bedrock-lined creek.
Students who participated in Water Sampling Week, put on by the Oak Creek Watershed Council (OCWC) last year, made memories they will not forget.  Thanks to a grant from ONE for the VERDE, more students will have the opportunity to make similar memories this year. Rather than just listening to their teachers talk about water quality, students will learn about it through practical, hands-on water sampling activities.
The experiential learning program will be supported by a grant awarded to OCWC from the non-profit partnership of local businesses ONE for the VERDE, that funds conservation solutions for the Verde River and its tributaries, including Oak Creek.  The OCWC hosts the week-long event in an effort to teach students, in schools located in the Flagstaff/Sedona/Verde Valley area, about the importance of water quality in Oak Creek.
In 1994, the Arizona Department of Environmental Quality (ADEQ) organized the OCWC as an informal watershed group. It has since grown into a community-driven non-profit 501 © (3) organization with a strong track record for water quality educational programs including Water Sampling Week.
"We had an overwhelmingly positive response from participating schools in last year's Water Sampling Week," stated Marie McCormick, Executive Director of the OCWC, "I have been receiving numerous emails and phone calls from teachers asking to sign up again- we are ecstatic to have adequate funding to offer this!"
"I remember one student last year who stopped me at the end of the day," recalls McCormick, "he said 'this is the best field trip I have ever been on in my life, thank you so much.'
Funding for Water Sampling Week was entirely generated from businesses that are participating in ONE for the VERDE," said Chip Norton, Program Manager for ONE for the VERDE.  "The collaboration between OCWC and ONE for the VERDE bridges the business community with environmental responsibility."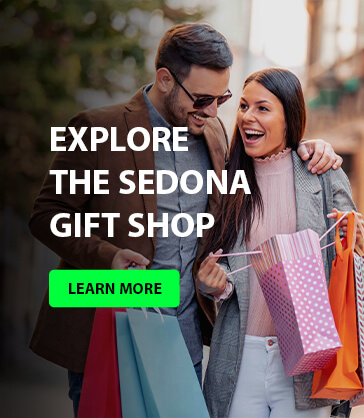 Carrie King, Program Coordinator for ONE for the VERDE said "Participating businesses recognize the benefit of maintaining and preserving the watershed that fuels tourism in the region while also protecting our water source. Engaging local youth in applied learning helps ensure a legacy of watershed stewardship for the next generation."
Grant money awarded from ONE for the VERDE will allow OCWC to team up with the University of Arizona Water Quality Extension to provide hands-on learning for up to 10 local schools and 500 students.  "Many locals and visitors do not fully recognize how they impact the river and it's environment when they come to recreate in or near it," stated Natalie Brassill, Assistant in Extension at the University of Arizona's Water Quality Environmental Extension, "Water Sampling Week is a chance for us to team up with OCWC to educate youth about the importance of protecting the creek and watershed."
Over the course of the week, scientists from the University of Arizona will work with local students ranging from fourth grade to Advanced Placement Biology. The $4,270 grant from ONE for the VERDE teaches students how to sample water that will be tested for E coli and turbidity.  Students will also learn how to take air and water samples, electrical conductivity, pH and dissolved oxygen – and how each of these tests tell scientists important information about the health of the creek.
Brassill and the OCWC hope that by the end of the week students will have experiences leading to lasting knowledge that will be shared with their families and communities.   
OCWC, the University of Arizona, and ONE for the VERDE are eager to have the opportunity to work together to teach others about the importance of preserving Oak Creek. The week long effort will provide local youth with experiential education about water quality and is s an optimistic step in the right direction for the future of the creek. Years from now, these students may not remember their teachers explaining river ecology. They will, however, retain memories of scooping up water samples, to learn about Oak Creek's water quality, while on an unforgettable field trip.
For more information about Water Sampling Week, visit www.oakcreekwatershed.org.
For more information about ONE for the VERDE, visit www.onefortheverde.org.