Sedona News – Join composer and Village resident John Wichert for a screening of his new film "On The Shores of Pangea – A Sedona Suite" in the Javelina Room of the Village Library on Tuesday, June 13 at noon. The Village Library is located at the Big Park School campus.
Wichert's film is a collection of 19 original instrumental compositions organized into five chapters—each musically describes Sedona's geology, flora and fauna, people, outdoor recreation, and adventures of the mind and spirit. Wichert, a retired obstetrician/gynecologist and Associate Professor of Obstetrics and Gynecology at Michigan State University, who will be at the screening, notes that he is already at work on his next composition, "Na Dine, A First Peoples Suite."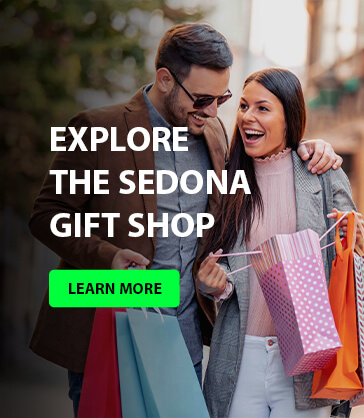 For more information about this free community event or other library programs please visit sedonalibrary.org or contact Jan Marc Quisumbing, Program and Marketing Coordinator at janmarc@sedonalibrary.org.
Sedona Public Library is a 501(c)(3) non-profit organization. Visit sedonalibrary.org/donate to make an online gift. Sedona Public Library is located at 3250 White Bear Road in West Sedona.