Classes for mature adults with curious minds and hearts!
Verde Valley AZ (March 25, 2014) – Yavapai College's Osher Lifelong Learning Institute (OLLI) of Sedona and the Verde Valley will kick off their spring semester with a fun open house for one and all.  "A taste of OLLI," is being held on March 27th from 10:30-2:30pm at the Sedona Center (4215 Arts Village Dr., Sedona), Room 34.  This is a great opportunity to sample classes and workshops being offered, meet facilitators, and sign up for classes.  We will be providing a continental breakfast and coffee and tea.
OLLI's Spring semester begins on Monday, April 7, 2014. There are over 110 low cost learning groups (classes) and workshops happening on the Sedona and Verde Valley campuses.
The facilitators are well prepared and the participants are perpetual knowledge seekers – a dynamic combination!  Inspiring interests for our community and world. – Ollli Member
Learning groups meet weekly for six to eight weeks in length. There are traditional learning group favorites as well as new offerings in our catalog, such as The Tea Experience, India, Practical Astronomy and other local interest classes, various poetry and writing classes, News & Views, and classes on metaphysical subjects, to name a few.
OLLI also offers free programs, including the Arizona Humanities talks, and their Lunch and Learn Program, which meets at the Sedona Center on Wednesdays, at 12:30, and features speakers from our local community and beyond. Complimentary coffee, tea, water and snacks are provided. Everyone is welcome!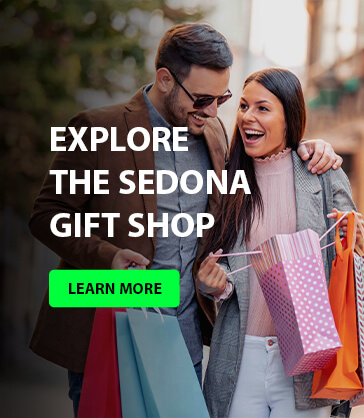 In addition to the classes, Olli offers engaging workshops and presentations.  Workshops and presentation topics include history, politics, wellness, self-help, volunteerism, international relations, music appreciation, literature, metaphysics, philosophy, personal finance, language, photography, and more.
I came for the classes. I stay because of the people.  — Olli member
A unique learning experience, OLLI is based on the love of learning. There is no pressure of tests, grades, or papers. It is peer taught in a relaxed learning environment, among people who are endlessly curious.
None of the learning groups, presentations, or workshops would be possible without the heart, passion, and dedication of OLLI volunteer facilitators.
OLLI is now accepting facilitator proposals for the summer and fall semesters. Is there a particular topic that you would enjoy sharing with mature, inquisitive, and dynamic adults? There is no greater reward than to share what you love with others. You do not have to be a retired professor from a university to facilitate a class. The main requirement is a passionate interest in the subject.
For more information, or to request a facilitator proposal form, please call 928-649-4275 or visit www.yc.edu/ollisv where a catalog can be downloaded.