By Natalia Molina, MPH
Director, OLLI of Sedona & Verde Valley
Verde Valley AZ (June 26, 2012) – Yavapai College's Osher Lifelong Learning Institute (OLLI) of Sedona and Verde Valley invites the community to their July session of summer camp for grown-ups.   OLLI of Sedona and Verde Valley is a one of a kind program at Yavapai College created to meet the needs of intellectually active adults. What makes OLLI a unique learning experience is that there are no grades or tests.  Members attend learning groups and workshops for the joy of learning, to create community and enrich their lives.
The July sessions kicks off with a class on the Big Band Era.  Presented in the Beaver Creek School's board room, this learning group will explore the big band music of the 1930s and 40s through recorded examples, video excerpts, and discussion of the ethnic and cultural characteristics of the era. Facilitator Sy Brandon is a composer, poet, author, and retired professor of music. Each class will present a different facet of the era, including jazz and popular music leading up to the Big Band Era; Big Bands in the 1930's; Big Band during war; and Big Band music in the 1950's.
The Real in the Reel is a one day workshop, to be offered in the Cottonwood Library, discussing how movies — fictional, fact-based, or fantastic — touch our sensibilities. Woody Allen's 1985 masterwork, The Purple Rose of Cairo, will be used to drive the conversation. Facilitator David Kanowsky has been an avid fan of movies all his life. He saw his first movie when he was six years old and hasn't stopped since. He writes movie review for KUDOS.
Now at class maximum capacity, the Mystery of Dreams participants will receive information on the use of dreams as a means of acquiring a deeper understanding of events in each participant's life. The emphasis of this learning group is helping individuals become the whole, healthy person they are meant to be. Facilitator Joan Forest is a retired Marriage, Family, and Child Therapist. She spent two summers in Switzerland studying at the Jung Institute. She has done much of her own work in Jungian analysis and breath work sessions. One of her predominant interests is traveling and studying spiritual practices past and present.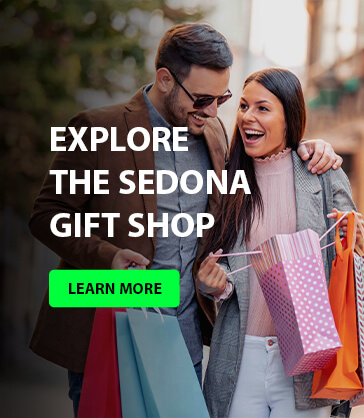 The very timely class Ranking of the Presidents: Presidential Leadership and the Constitution, presented at the Cottonwood Library, will provoke participants into discussion on some of our presidents, their leadership and the Constitution, and how "experts" rank the presidents. Facilitator Joe Stack is a retired human resources manager who specialized in leadership training, and is an experienced OLLI facilitator with a passion for history.
In Tarot for 2012, members will learn the basics of the art of Tarot in preparation for December 12, 2012.  Facilitator William Dewhirst invites one and all to this fun class. He has been teaching and practicing Metaphysics for over 30 years. His specialty is Tarot and he has helped many people to use this ancient art to better their lives and gain new insight.
It is not too late to register.  These events are open to both OLLI members and non-OLLI members for very low fees.  Call the OLLI office at 928-649-4275 to find out more information or stop by the Sedona Center at Yavapai College at 4215 Arts Village Drive, Sedona.