Sedona AZ (October 20, 2017) – The Red Rock Ranger District is making the Vista overlooking Oak Creek Canyon safer for visitors by patching the asphalt, driveways and walkways which requires closing it Wednesday (Oct. 25).
These repairs should only take the one day and the Vista is scheduled to be open during its normal visitor hours of 8 a.m. to 4:30 p.m. on Thursday (Oct. 26).
"Thank you for your patience as the Forest Service makes much need improvements," said Sarah Belcher, acting ranger on the Red Rock Ranger District.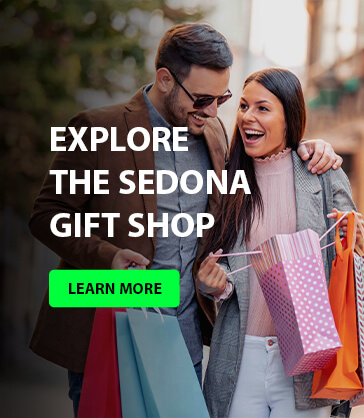 There will be no pedestrian or vehicular access to the overlook while the construction work is taking place. For your safety, do not enter Oak Creek Canyon Vista during the closure.
For more information on this project in the Red Rock Ranger District call the visitor's center at (928) 203-2900.