By Arthur Poole
Sedona AZ (May 16, 2015) – The Oak Creek Apples Macintosh User Group (OCAMUG) will meet on Wednesday, May 20, at the Elks Lodge off Airport Road in West Sedona.
Beginning at 5:00 PM:
Continuing our regular sessions of "I need to Know Q & A", local Mac/PC consultant Alan Gore will field questions the audience might have about the Mac. At this session, please feel free to ask any Apple-related question, from the most basic to the most advanced. Come listen, learn, and ask questions about the Macintosh computer. We stress that there are no "dumb" questions. Attendees of this portion are usually about evenly split between folks new to the Mac and those with greater familiarity with the magical machine. But everyone seems to learn something.
The Main Meeting starts at 6:15 PM: This month our feature presentation will be:
Talk to me, Siri!
For our May meeting the OCAMUG's own, Alan Gore, will be the main presenter, and his topic will be voice control of your Apple computers and devices.
We all know that Apple voice control, embodied as a character named Siri, has been available on our iOS devices since 2011, but because Apple has been treating it as a beta test feature, only the adventurous few are actually using it. To overcome the obvious "I feel silly talking to my computer" factor, Apple has been treating the iPhone, the one device you're already used to talking with, as the main target for use of a 'personal assistant'.
You can start using Siri by defining relationships: "Call me Roy," "Alicia Keys is my mother," "My boss name is Sean Combs." You can have her search Contacts, as in "What's Justin's address" or "Find contacts named Kardashian." You can telephone people by name, perhaps the most useful function of all in hands-free situations. You can text: "Send a message to Kerry on her mobile saying 'I am running late'".
Come to the May meeting and…well, voice me your questions about Apple's personal assistant, and see if I respond.
Last Month's Meeting
Mike DiPalma, who manages information technology for our Sedona Schools, presented in April on the subject of how computers are being used in Big Park Schools, in West Sedona School, and at Sedona Red Rock High. Our consolidated district not only has to serve a school on each of three educational levels but has to manage on a very limited budget. Computers that would have aged out of other school district many years ago are still in use at Sedona Schools.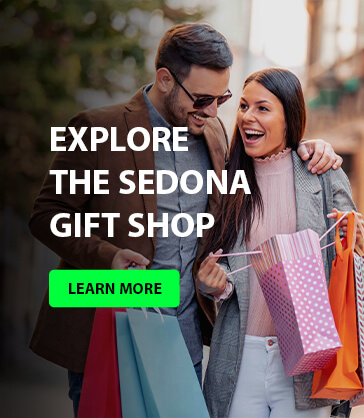 DiPalma accepts this challenge with good humor and gives both students and faculty more for their money than our budget could be expected to provide for.

Free. Public Invited. Elks Lodge, 110 Airport Road in West Sedona. The lounge is open from three in the afternoon until the end of the Apples meeting. Three Tacos, Taco Salad or Nachos are available for $5 starting 5 pm to 7 pm or until they run out.
Visit our website:
www.oakcreekapples.org
Contact us:
OakCreekApples@gmail.com
For club information please call contact listed below.
Contact: (928) 821-3395
The Oak Creek Apples has been designated as a 501(c)3 organization by the IRS for education on Apple computers including maintenance and security, and software applications. Donations are tax deductible.