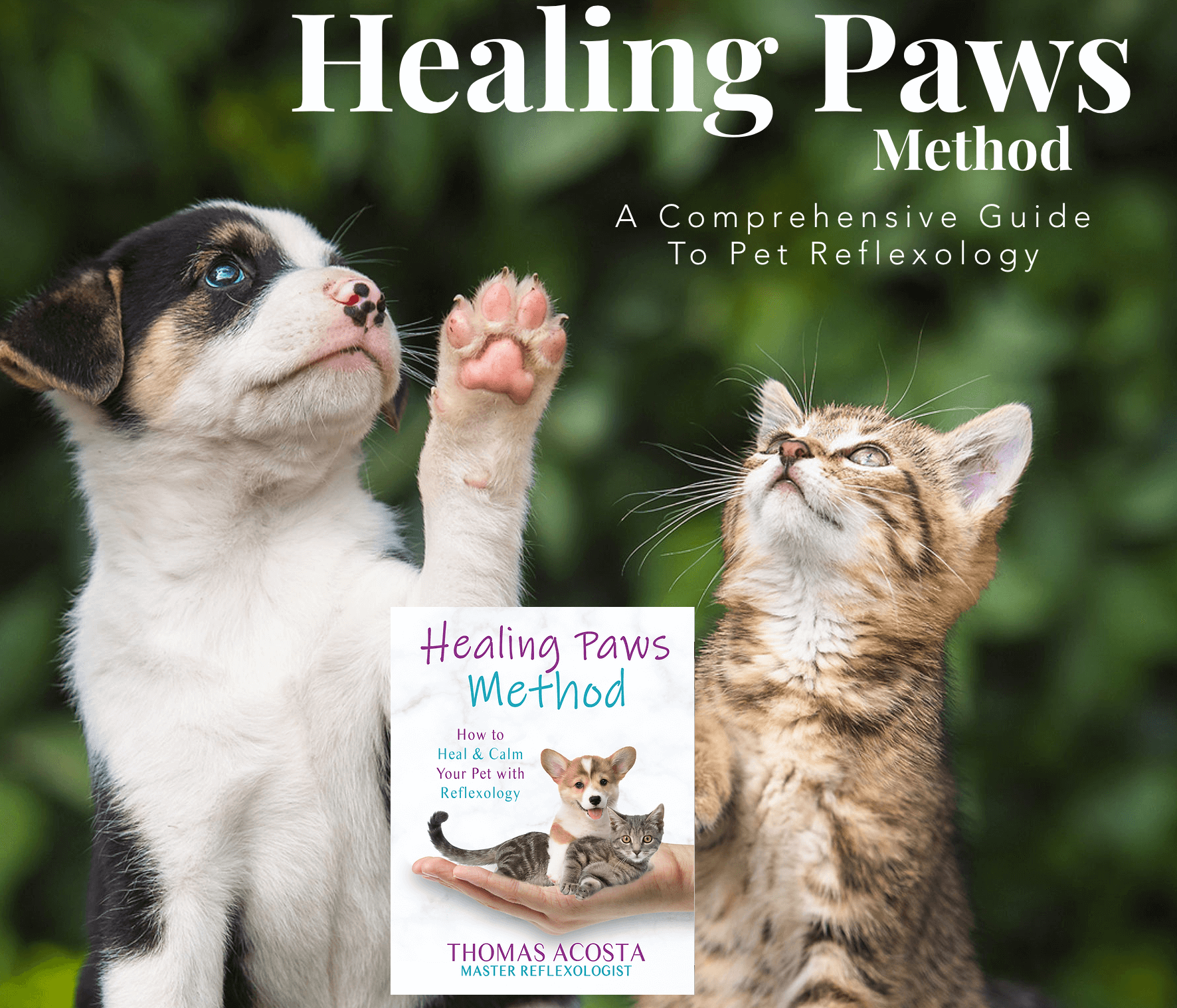 By Dave Myers
Sedona AZ (March 10, 2017) – The Oak Creek Apples Macintosh User Group (OCAMUG) will meet on Wednesday, March15, at the Elks Lodge off Airport Road in West Sedona.
Beginning at 5:00 PM:
Continuing our regular sessions of "My Aching Mac!", local Mac/PC consultant Alan Gore will field any questions the audience might have about the Mac. 
Food is usually available to purchase in the Elks dining room.
The Main Meeting starts at 6:15 PM: This month our feature presentation will be: 
Karin Wadsack, Project Director
School of Environmental Sciences and Environmental Sustainability
Northern Arizona University
Karin Wadsack's talk will touch on several topics related to renewable energy and climate change:
Recent technological and economic advances of wind and solar, and what that means for AZ renewables; relative costs and returns of investing in different types of new power plants; global, national, and regional/state policy drivers that support clean energy climate solutions; impact of changes in Trump administration policies regarding climate change.
Karin Wadsack is a project director for NAU's School of Earth Sciences & Environmental Sustainability, managing a number of research and outreach initiatives. Her primary focus is on renewable energy policy analysis and electricity grid modeling research. She leads NAU's engagement in the U.S. Department of Energy's Four Corners Wind Deployment Resource Center, and heads up a federally-funded effort to provide technical support in clean energy policy and project development to Tribes in Northeastern Arizona affected by the closure of the Navajo Generating Station.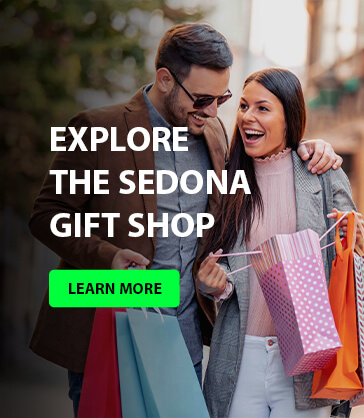 Outside the university, she is a water commissioner for the City of Flagstaff, serves on the citizen advisory group for the Coconino County zoning ordinance rewrite, and is an advisor for the Coconino Community College sustainable construction program. She also serves as a volunteer Spanish language translator (verbal and written) for the City of Flagstaff's environmental program, and is the Co-Chair of the Arizona chapter for the Women of Wind Energy.
Free. Public Invited. Elks Lodge, 110 Airport Road in West Sedona.
Visit our website:
www.oakcreekapples.org
Contact us:
OakCreekApples@gmail.com 
For club information please call contact listed below.
Contact: (928) 821-3395
The Oak Creek Apples has been designated as a 501(c)3 organization by the IRS for education on Apple computers including maintenance and security, and software applications. Donations are tax deductible.