Flagstaff AZ
(June 6, 2017) – The National Park Service (NPS) has extended the public comment period on the Initial Bison Herd Reduction Environmental Assessment (EA), which evaluates management actions related to bison on Grand Canyon's North Rim. The EA will now be available for public review and comment through
June 14, 2017
.
The comment period was extended because of an update to the NPS Planning, Environmental, and Public Comment (PEPC) website which is being used to accept electronic comments related to this EA.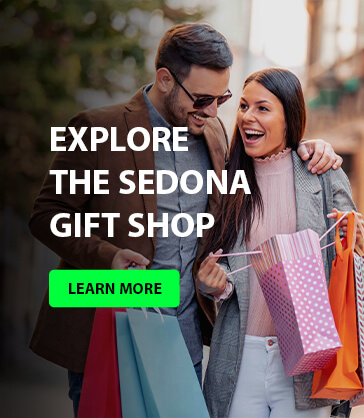 Interested parties can still submit comments electronically on the PEPC website through June 14, 2017 at https://parkplanning.nps.gov/grca_bison. Parties can also submit comments via U.S. Postal Service at Grand Canyon National Park, PO Box 129, Attn: Bison Management Plan EA, Grand Canyon, AZ 86023.
The purpose of the actions evaluated in the EA are to (1) quickly reduce bison population density on the Kaibab Plateau through collaborative efforts and (2) protect Grand Canyon National Park resources and values from the impacts of a steadily growing bison population.
According to a NPS news release, the NPS would work together with cooperating agencies and partners through the preferred alternative to reduce the bison herd to fewer than 200 animals using lethal culling with skilled volunteers and non-lethal capture and removal. 
A management action that is not included in the Park Service's preferred alternative is reducing the bison herd through public hunting. The Arizona Game and Fish Commission and Department have consistently advocated for a model that uses properly licensed hunters as a management tool and allows the hunter to keep the animal.     
"Several of the proposed actions in the Park Service EA will cost taxpayers far more than lethal removal by citizen hunters who would pay for the opportunity to assist the NPS," said Arizona Game and Fish Commission member Kurt Davis. "That option would provide additional hunting opportunities consistent with the North American Model of Wildlife Conservation and help to properly manage the bison population and protect park resources."