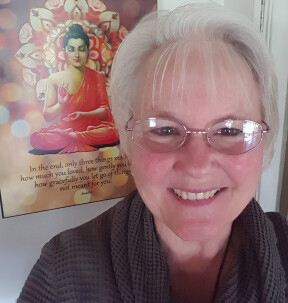 It's so funny. It cracks me up the way we grab ahold of our story as if it's the real one, the right one. I do it too at times and it still cracks me up. This rollercoaster ride of a lifetime is impeccably grand, fiercely intense, delightfully fun, and so completely traumatizing at times … how does it do that?
I never know which face of this infinitely faceted clown will pop out of the box next and I adore that. Surprises are my friends.
One moment I am the widow, on my own to handle things, the next the avid gardener, the outside beautifier, the veggie propagator, the writer, the lover, the mother, a friend. Sometimes I feel alone in the morning and by ten o'clock I am wishing for a little more space of solitude. I do not know who I will be in ten minutes, let alone in 10 days if I am blessed to hang around that long.
How could any part of that story be the right one. Maybe however life is appearing in the moment is the truth, the truth of this moment, but not necessarily the next, not to mention it is simply my truth, my experience, my show and front row seat.
Nothing hangs around, although certain characters and storylines seem to come back around at times, but even then it isn't the same. When we pay attention we see that the apparent recycle has a new look, a different feel, a shading of coloring that wasn't there before, or something that was, that now isn't. What was, was, unless of course, we drag it with us into what is.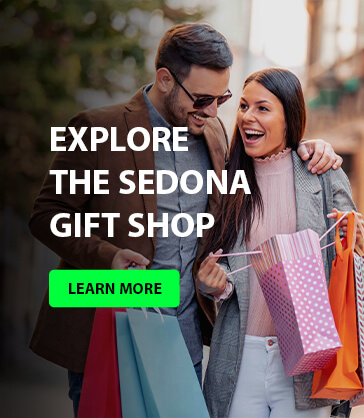 Nothing is as it seems, not even reading these words. You are constantly changing, a magnificent study in motion, and see life a teensy bit differently with each breath. Sometimes it is noticeable. Other times not so much, but changed it has. It can't not, for the expression that is you has changed.
That which knows, which feels and sees has not changed. It is the changeless, unseen seamlessness, the unnameable, unknowable aliveness. Only the story changes, that which is the expression of the expressionless.
There is nothing but change, the ever-shifting waves reflecting, refracting, rolling in, rolling out, moving in perpetuity, the perpetuity that is not in time while making itself appear as exactly that.
Hang onto anything and you crystallize in the flow, appearing to be separate, living your life in a world of uncomfortable intensities. The longer you hang on, the more story you wrap around the crystalline seed, and the thicker, more impenetrable the shell. The story is believed, diamond-hardened, set deep within your earth, outside the realm of question. It's what's real. It's just the way life is.
The hanging on is the hardening, the sense of separation made real,  as is the story-believed the hanging on. It is possible to live a wondrous life without the storied beliefs, without hanging on to them. The story is not a bad thing. It is merely one variation of infinite possibilities, one way to play the game, a way that is in constant flux. To believe in its worth, its rightness, its validity, now that's another thing.
There is no appropriate bio for Amaya Gayle. She doesn't exist other than as an expression of Consciousness Itself. Talking about her in biographical terms is a disservice to the truth and to anyone who might be led to believe in such nonsense. None of us exist, not in the way we think. Ideas spring into words. Words flow onto paper and yet no one writes them. They simply appear fully formed. Looking at her you would swear this is a lie. She's there after all, but honestly, she's not. Bios normally wax on about accomplishments and beliefs, happenings in time and space. She has never accomplished anything, has no beliefs and like you was never born and will never die. Engage with Amaya at your own risk.