Flagstaff AZ (October 21, 2017) – Federal land managers with the Forest Service, National Park Service and Bureau of Land Management invite the public to attend a community conversation next week as part of an ongoing effort to connect with the public and hear first-hand what people value about their public lands.
In partnership with the Museum of Northern Arizona, this event will be held in Flagstaff in the Branigar Hall at the Museum of Northern Arizona from 6-8 p.m. on Wednesday, Oct. 25. Seating is limited to 60-70 people at this free community event, so please register by visiting https://tinyurl.com/NAZ-Fed-Land-Conversation or calling (928) 774-5213.          
The following federal land managers will be in attendance and look forward to interacting with the public:
–        Coconino National Forest Supervisor Laura Jo West,
–        Kaibab National Forest Supervisor Heather Provencio,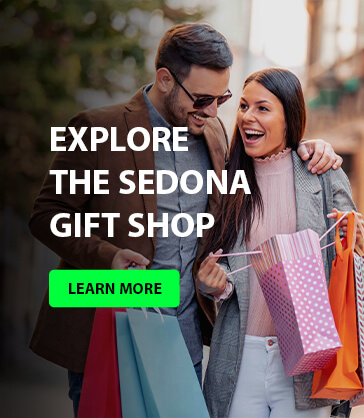 –        Flagstaff Area National Monuments Superintendent Kayci Cook Collins,
–        Grand Canyon National Park Superintendent Chris Lehnertz, and
–        BLM Phoenix District Manager Leon Thomas.
The Land Managers will provide updates –
What has happened since the first Community Conversation in May 2017?
Land Managers and Project Specialists will provide information and take your comments on federal land management projects in Northern Arizona
Participants Open Mic – What do you want your federal land managers to know? – Please plan on one minute per speaker to allow time for manager responses. Comment cards will be available for those not wishing to speak.
This is a chance for the public to meet face-to-face with the leaders of organizations that manage federal lands in northern Arizona. The public is invited to attend this special event and share their thoughts on what they value about public lands now and into the future.