Flagstaff AZ (October 26, 2018) – Federal land managers with the Forest Service, National Park Service and Bureau of Land Management invite the public to attend a community conversation next week as part of an ongoing effort to connect with the public and hear first-hand what people value about their public lands.
In partnership with the Museum of Northern Arizona, this event will be held in Flagstaff in the Branigar-Chase Auditorium at the Museum of Northern Arizona from 6-8 p.m. on Thursday, November 1. Seating is limited to 60-70 people at this free community event, so please register online at https://tinyurl.com/ybu6fctk if you plan on attending.
Federal land managers will ask participants what they want the managers to know as it relates to the topic of Strengthening, Inspiring, and Promoting Diversity on Our Public Lands in this fourth series of community conversations.
Attendees can participate in table conversations with the land managers, and an open mic will be provided to each table for a report-out on what was discussed.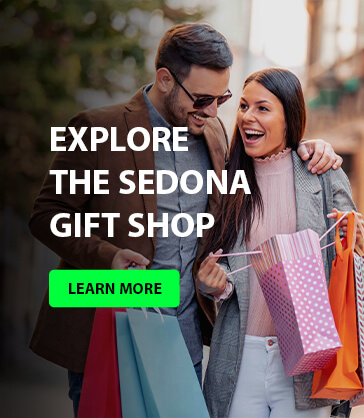 The following federal land managers will be in attendance and look forward to interacting with the public:
Coconino National Forest Acting Deputy Supervisor Aaron Mayville,
Kaibab National Forest Supervisor Heather Provencio,
Flagstaff Area National Monuments Superintendent Kayci Cook Collins,
Grand Canyon National Park Deputy Superintendent Brian Drapeaux, and
BLM Phoenix District Manager Leon Thomas.
The public is invited to attend this special event and share their thoughts on what they value about public lands now and into the future.