By Nazih M. Hazime, Fire Chief
Verde Valley Fire District
Cottonwood AZ (May 8, 2018) – Recently, A Tow Truck Towing and Recovery Services donated nine vehicles to Verde Valley Fire District (VVFD) for vehicle extrication training.  The vehicles were different makes and models which gave the firefighters a variety of challenges.
With the ever changing vehicle designs, steel strengths, and power sources, it is critical that VVFD firefighters keep their skills current. These vehicles gave crews a great opportunity to use all of their specialized extrication tools.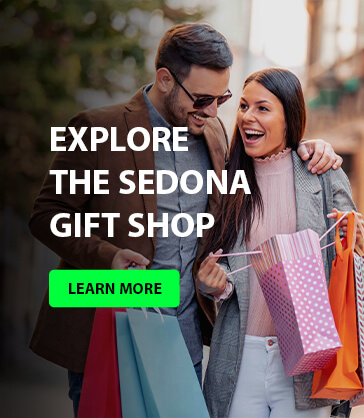 Firefighters were also able to practice safe operations, which includes protecting themselves, the victims of a motor vehicle accident, and bystanders. It is very important for firefighters to stay proficient and competent with their skills in order to provide the best service to the community as possible.
This training would not have been possible without A Tow Truck Towing and Recovery services partnering with us.  We appreciate their generous donation.