One-hour closures expected on I-17 in both directions between midnight and 1 a.m.
Verde Valley AZ (April 29, 2013) – The construction of the two-mile-long climbing lane near the top of Copper Canyon Hill will require closing Interstate 17 in both directions on Thursday, May 2 for up to one hour between midnight and 1 a.m. as crews prepare for blasting rock cuts along the highway. Traffic on northbound I-17 will be stopped at State Route 169 and southbound I-17 will be stopped at General Crook Trail until the area is reopened.
ADOT urges drivers to adjust their travel schedules or allow extra travel time to reach their destinations.
In addition to the full closures, drivers can expect single-lane restrictions on southbound I-17 through the work zone between mileposts 280-287 for the next three months overnight between 8 p.m. and 6 a.m. Monday through Friday.
Also, a site in the median of I-17 south of State Route 169 has been designated to use for excess materials removed from the project, which will require I-17 to be narrowed overnight to one lane in each direction at mileposts 276-277 as crews enter and exit the highway between 8 p.m. and noon Monday through Friday.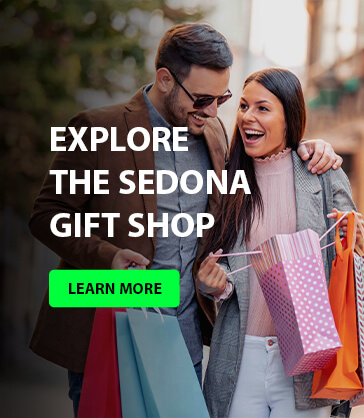 The work zone will be clearly marked by temporary barricades and signage. ADOT advises drivers to allow additional time to reach their destinations and to proceed through the work zone with caution, comply with the reduced speed limit, and be alert for construction equipment and personnel.
ADOT works to inform the public about planned highway restrictions, but there is a possibility that unscheduled closures or restrictions may occur. Weather can also affect a project schedule. To stay up-to-date with the latest highway conditions around the state, visit the ADOT Traveler Information Center at www.az511.gov or call 5-1-1.