Sedona Film Festival presents kick off to the World Cup Playoffs at Mary D. Fisher Theatre
Sedona AZ (May 29, 2014) – The Sedona International Film Festival is proud to present its premiere series with the one-night-only debut of "Next Goal Wins" —— on Wednesday, June 11. There will be two shows at 4 and 7 p.m. at the festival's Mary D. Fisher Theatre.
Without A Win. But Never Without Hope.
After suffering a world record 31-0 defeat at the hands of Australia in 2001, American Samoa – officially the worst football team on earth – are still in search of their first ever competitive win.
A decade after that humiliating night, they remain rooted to the bottom of FIFA's World rankings, having scored only twice in seventeen years. They have lost every competitive game they have ever played.
Against this backdrop of serial underachievement, the team face the daunting prospect of a qualification campaign for the upcoming 2014 World Cup in Brazil. It would take a miracle-maker or a madman to turn the team's fortunes around — and in maverick Dutch coach Thomas Rongen the islanders somehow find both.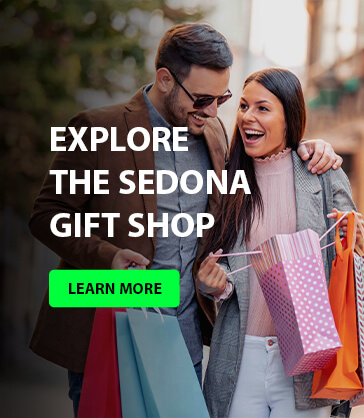 As a loan appointment from the mighty U.S. Soccer Federation — with experience of playing alongside football greats like George Best and Johann Cruyff — Rongen is completely unprepared for what greets him on the island – in his own words it is "by far the lowest standard" of football he's ever seen, with only half of his team even fit enough to play a whole game.
Maverick Coach Rongen arrives to help the team achieve this elusive goal, he discovers that his ramshackle team includes an emotionally scarred goalkeeper and the first transgender player ever to play international football. They haven't scored a goal for four years.
With the team about to embark on a grueling World Cup Qualification campaign, Rongen has just one month to transform this ragtag of endemic losers into a winning team — and perhaps learn a little about himself along the way.
"Next Goal Wins" is a hilarious and moving exploration of what it really means to be a winner in life.
"Next Goal Wins" will be shown at the Mary D. Fisher Theatre on Wednesday, June 11 at 4 and 7 p.m. Tickets are $12, or $9 for Film Festival members. For tickets and more information, please call 928-282-1177. Both the theatre and film festival office are located at 2030 W. Hwy. 89A, in West Sedona. For more information, visit: www.SedonaFilmFestival.org.