Sponsored by: Cottonwood Smart Meter Awareness
Cottonwood AZ (November 22, 2013) – Cottonwood Smart Meter Awareness is sponsoring another FREE showing of the Internationally acclaimed and successful documentary "Take Back Your Power". This professionally produced film will inform you of the little known truths behind the Smart Meter grid to be installed in the Verde Valley beginning 2014.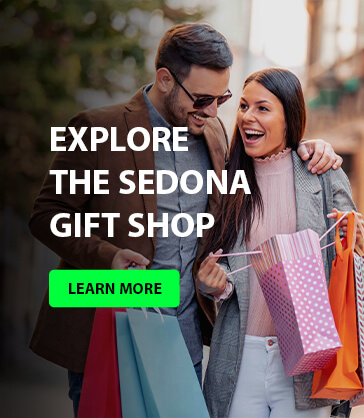 You are invited to come to the free showing on December 5th at 6:00 PM at the Yavapai County Bldg. located at 10 6th Street, room 101. This is on the corner of Mingus and 6th. Questions and Answers session following the film.
For more information call Patrice at 928 634-5606