Smart Window Creations is now a Certified Sustainable Business at the Innovator/Silver level from the Sustainability Alliance. 
Sedona AZ (April 25, 2020) – With summer approaching, you may want to contact Smart Window Creations, Inc. to update your window coverings and keep out the damaging  heat and UV rays. Owner Aileen Smart uses only Hunter-Douglas products because of their quality and sustainability. "They're all made in US," Smart explains, "And the products are GREENGUARD Gold Certified so they won't fill your home with toxic chemicals."
Smart started her company in 2002 and runs it out of her home in Clarkdale. "I want to provide the kind of service that listens to you, understands what is important to you, and appreciates your particular tastes."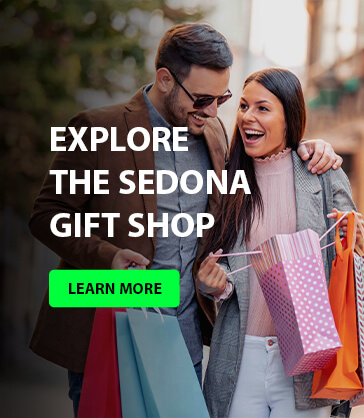 Her home office models the sustainability values she promotes with her business. All of the electricity is supplied by rooftop solar panels, and she raises and lowers her window shades throughout the day to manage temperature and lighting. She reuses or donates packing materials such as bubble wrap and plastic bags, and recycles all cardboard.
The pandemic has Smart experimenting with virtual consultations, which would reduce driving. "I can see how this will change my business going forward. I may be able to eliminate driving to the client's home for the initial consultation where I show the products." She already works with her installer to plan local routes carefully to minimize driving. 
Smart actively partners with other businesses and organizations. For example, she and Organize A-Z (another certified business) frequently give each other referrals. The company is a member of both the Sedona and Cottonwood Chambers of Commerce as well as Local First Arizona. See who else is certified.