Science Vortex of the Verde Valley a Certified Sustainable Business at the Conservationist/Bronze level from the Sustainability Alliance.
Cottonwood AZ (April 18, 2020) – The Science Vortex  is a new non-profit educational science, technology, engineering, art, and math (STEAM) children's center opening in Cottonwood this summer. Its founder is Laurie Altringer, a former teacher and winner of the Teachers Award for Sustainability Curriculum given out by the Sustainable Economic Development Initiative in Flagstaff, and second place awardee at this year's VVREO Pioneer Pitch event. Altringer explains, "We're so proud of the financial and in-kind support we've already received from the ACF of Sedona, VVRIC, h2ci, the NARBHA Institute, COCSD, and our generous founding members."
Altringer's passion for STEAM education led her to pursue bringing STEAM learning opportunities to Verde Valley children. "I want to support schools and families in this area with fun, interactive STEAM exhibits and programming that gets children excited about STEAM!" Learn more about Science Vortex programs at www.sciencevortex.org or on Facebook at #The Science Vortex.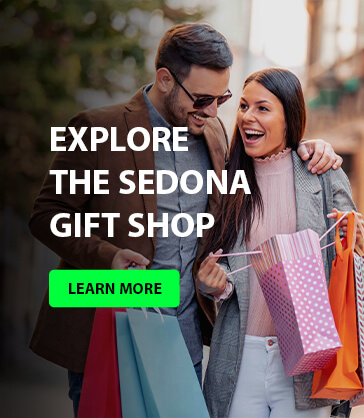 The center will be much more than just a science museum. Programming is scheduled to begin this summer with educational STEAM camps and then expand in the fall with after-school STEAM clubs, MakerSpace Mondays, Toddler Time, and birthday parties. The design will support local businesses too. "Weekend programs will allow visitors to drop off their kids for STEAM learning, while the adults explore tasting rooms, restaurants, art galleries, and more throughout the Verde Valley. This will serve our local economy while also enhancing student learning."
Altringer explains why she wanted to achieve Sustainable Business Certification before even opening. "The skills required to create sustainable communities are embedded in our mission. We want to apply and model the same skills we're promoting through the center. Working with the Sustainability Alliance has helped us align our mission to sustainability in a clear and measurable way."
As she prepares for Science Vortex's grand opening, one practice Altringer is particularly proud of is prioritizing the center's purchases based on sustainability impacts: seeking used items when possible, shopping locally first, and minimizing the use of plastic learning materials. See who else is certified.