Make Sedona My Home advanced to Innovator/Silver level Sustainable Business Certification from the Sustainability Alliance. 
Sedona AZ (April 7, 2020) – During the pandemic, this is a tough time to be a realtor. So Wally Reule and Jan Bigelow with Make Sedona My Home used this downtime to see if they could upgrade their Sustainable Business Certification. They were able to achieve Innovator/Silver. As Reule explains, "Sustainability is a key element of who we are and the service we provide; we're committed to integrity and creating a better environment."
They work out of their home most of the time, going into the Russ Lyon Sotheby's office only when needed to meet clients. They schedule showings efficiently to minimize driving and use paperless document processes wherever possible. Based on an online APS home energy audit, they switched to a time-of-use plan and pay close attention to the best times to use appliances. They're also working on a remodel which will improve their energy efficiency even more.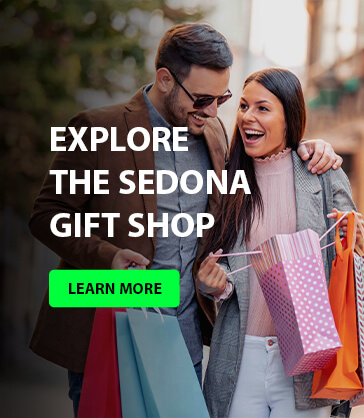 Reule and Bigelow are installing solar panels in part because they're concerned about climate change. "Climate change is clearly happening. It feels drier and a lot hotter. People who used to come to escape the heat are shocked at how warm is." This could affect the future for all local realtors. 
The two are community-minded. Bigelow is a past board member of Keep Sedona Beautiful. Reule participated in an NAU focus group on sustainable business and has since added a sustainability column to their newsletter. He holds the National Association of Realtors GREEN certification, and is eager to mentor other realtors who want to integrate sustainability. See who else is certified.