Verde Valley Naturopathic Medicine is now a Certified Sustainable Business at the Conservationist/Bronze level from the Sustainability Alliance.
Sedona AZ (March 28, 2020) – Verde Valley Naturopathic Medicine is a full-service naturopathic medical clinic located in West Sedona. Drs. Jessica Hayman and Stephanie Bailey use a teamwork approach to best serve their patients. With backgrounds in environmental health, they are particularly well-suited to help individuals and families with chemical sensitivities. 
"We specialize in environmental medicine. Our entire practice is about eliminating and avoiding toxics." Hayman explains. "Consequently, we are extremely careful about what we buy for both home and office use, and we educate our patients to do the same." They also encourage patients to make nontoxic choices and provide lots of information to assist in their decision making.
Their cleaners are a model for most businesses. "We clean with a mix of vinegar, hydrogen peroxide, and water, sometimes adding Thieves essential oils for scent. Bon Ami is our choice for the toilets. We don't use any toxic antimicrobials and instead use natural botanically based antimicrobials in our hand soaps."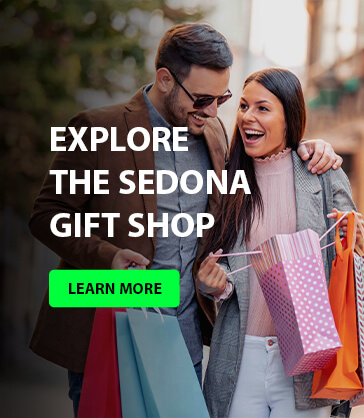 All of their treatment products are GMO-free and third party tested for toxins including heavy metals, solvents, herbicides, and pesticides.
Patients have access to a "far-infrared sauna" which uses much less energy than a typical Swedish version. Like a radiant heater, the lights heat your body instead of the air.
Reuse is a value, so they repair gowns and towels or cut them into rags. And they support the local economy. "We buy local whenever possible. For example Herbal Vitality supplies our herbs and minerals from a shop Scottsdale. All employees support the Verde Valley CSA (community supported agriculture).
As a small, three-person business, everyone has a say. Schedules are flexible and work/life balance is a priority. "We refuse to work weekends even though there's enough demand to support it," Hayman explains. See who else is certified.