Loo Loos is now a Certified Sustainable Business at the Innovator/Silver level from the Sustainability Alliance.
Sedona AZ (March 10, 2020) – For many, using a portable toilet can be an unpleasant experience. After listening to her husband complain about the condition of porta potties on construction sites, Katy Feldt saw a business opportunity and started Loo Loos in January 2020. 
Loo Loos provides clean, sanitary, nice-smelling toilets and hand wash stations for events and jobsites across northern and central Arizona, including Flagstaff, Holbrook, Strawberry, Pine, Payson, Prescott, Prescott Valley, and Sedona.
So far, customer feedback has been excellent. "When I service job sites, workers make a point of telling me how much they appreciate having a really clean restroom, how great they smell. One person thanked me for recognizing that 'construction workers are people, too.' That really resonated."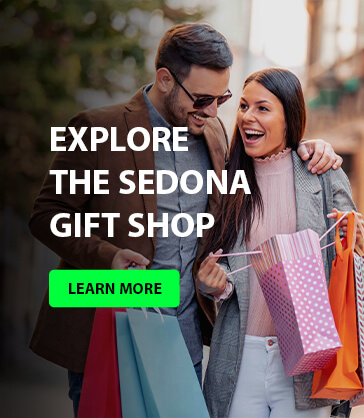 Saving water is a priority for the business. According to Feldt, a portable toilet uses 8 gallons of water to serve 10 workers in a 40-hour work week. Given that a low flow toilet uses 1.6 gallons for every flush, that's a remarkable savings. More than a thousand gallons of water can be saved for a mid- to large-sized event. The water in Loo Loos toilets is non-potable, using recycled treated water from wastewater treatment plants. 
Feldt also focuses on ways to eliminate waste. The toilet paper is coreless, eliminating the cardboard tube, and she uses non-disposable gloves that are sanitized after each use.
As a home-based business, Feldt and her husband wanted an energy efficient home. Rather than building new, they reconditioned an older home, using windows and insulation destined for the landfill, purchasing appliances from Habitat for Humanity ReStore, and installed a high efficiency heat and air conditioning unit. "Last summer, our electricity bills were as low as $60 per month." They also buy green power. See who else is certified.