Sedona AZ (February 4, 2020) – Second Harvest is now a Certified Sustainable Business at the Conservationist/Bronze level from the Sustainability Alliance.
Second Harvest turns waste products from Arizona wineries into new products. Many wineries, such as Page Springs Cellars, generate more grape pomace (skins, pulp, seeds, and stems from the winemaking process) than can be composted or used for mulch, and much of it goes to landfill. 
So Gayle Glomski, who runs the Yoga and Massage department at Page Springs Cellars, investigated how Europeans were using grape byproducts. She created two antioxidant-rich offerings: body butter made with pomace and organic shea butter, and an edible powdered pomace that can be used in baking or added as a flavoring to soups, sauces, and salad dressings.
"To test out the market, I brought the body butter to a PSC member event last year and sold 70 jars! I was shocked by how many people loved it!" Glomski exclaimed.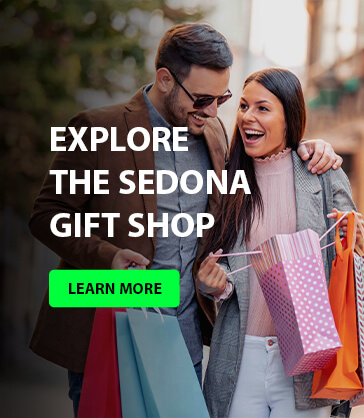 She's still ramping up her business so production impacts are small so far. Glomski is already thinking about changes she could make as she grows, like finding a higher-volume alternative for the drying process and reusable bottles for the products. 
Second Harvest products are currently sold through the Page Springs Cellars tasting room, Pillsbury Tasting Room, Sedona Heritage Museum Gift Shop, and direct to consumer. Eventually she'd like to make branded products for other local wineries to sell under their own label. See who else is certified.