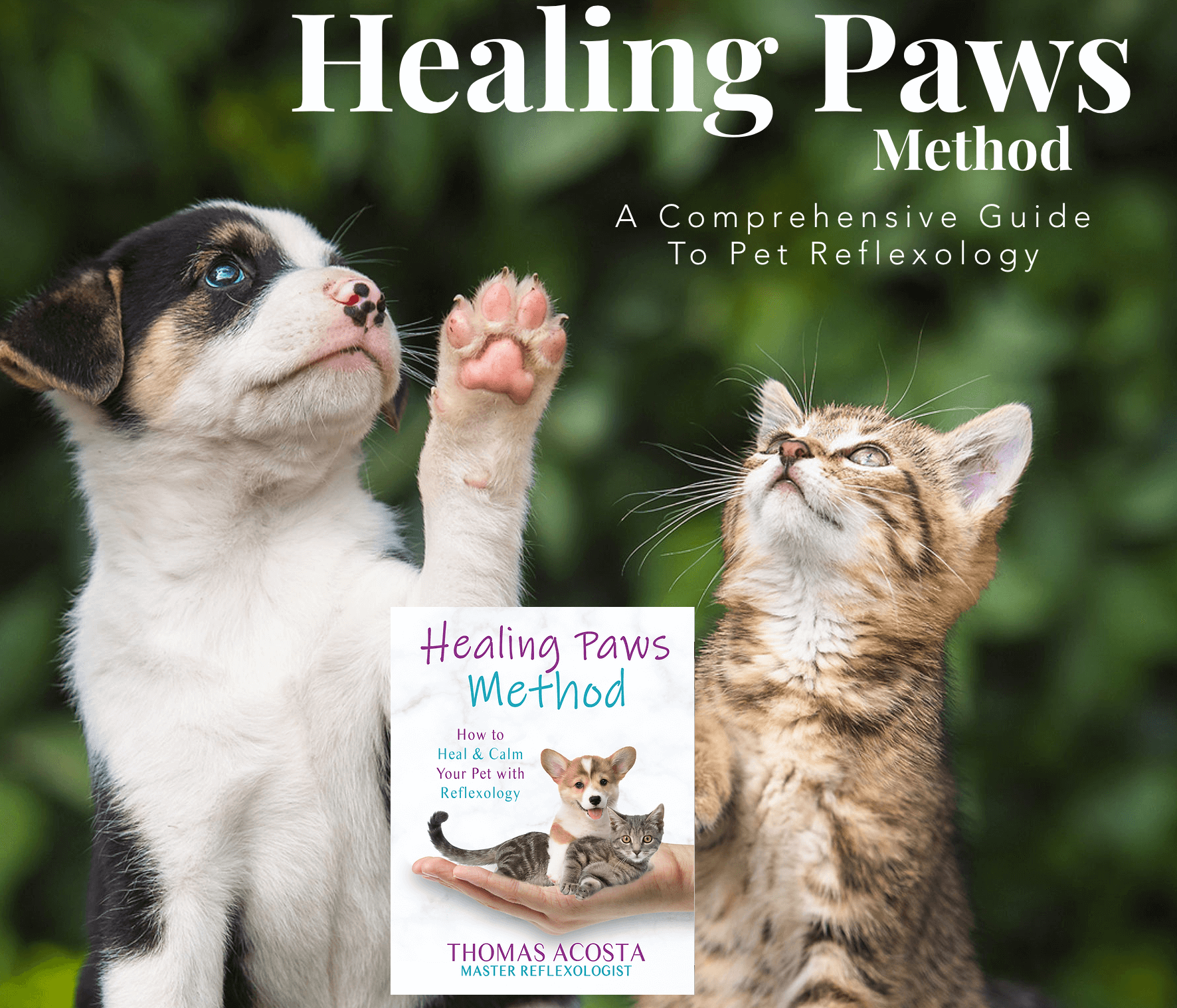 By Marcela Saldivia, Ph D, Latino Services Librarian
Sedona AZ (January 24, 2012) – Every New Year, it's a common practice to reflect on our lives and make resolutions for self-improvement. Personally, as a book lover, my life revolves around books, and when I look back I think about what I read or didn't read. This New Year, instead of focusing on boring resolutions such as getting up earlier to make it to the gym or eating less carbs, my New Year's resolutions are pretty much a list of books I wish to get my hands on. As a book lover yourself perhaps it would be wise for you to do the same: a reading resolution means to do more of something you really love.
Why not try to read more books by Hispanic authors in English translation? There is an amazing list of new books by Latino authors in the U.S.–and also classic Spanish novels that probably you have always heard of –and now is the time to get around to them. In looking forward to 2012, I have a few recommendations of excellent Hispanic authors available in English at Sedona Public Library.
My list begins with "The Shadow of the Wind," by Spanish author Carlos Ruiz Zafon. This bestselling novel is set in post-Spanish Civil War Barcelona. The main character is absorbed by a book he finds in a secret, old library. This leads him to seek more works by an enigmatic author, with unexpected results. Also from Spain, "The Map Of Time," by Felix J. Palma is a science fiction work that at first glance might seem to be similar to H.G. Wells's tale of time travel. Palma's novel is told in three acts that come to a brilliant close, wrapping up the three interconnected tales. A review stated that "if the rest of Palma's works are half this good, American publishers should be working on translating and importing more."
The late Chilean author Roberto Bolaño's "The Savage Detectives" is based on Bolaño's own life experiences as a writer. The plot follows a young scholar through Mexico, Barcelona, Israel, and Libya. Another remarkable book by Bolaño is "2666," acknowledged as his masterpiece, a great endeavor of 900 pages that might take you awhile to read but you will not be disappointed.
"The Feast of the Goat," by Peruvian Nobel Prize winner Mario Vargas Llosa, is next on my list. It is about life in the Dominican Republic during the final days of the dictator Rafael Trujillo. Interestingly, Trujillo's dictatorship has inspired other Dominican writers such as Junot Diaz and Julia Alvarez. In 2008 Diaz won a Pulitzer Prize for his first novel, "The Brief Wondrous Life of Oscar Wao." It is simultaneously an eye-opening vision of the contemporary American experience and a history class on Trujillo's dictatorship. By the same token, "In the Time of the Butterflies," by Julia Alvarez follows the case of the Mirabal sisters under Trujillo's brutal regime that shook the Dominican Republic. These three novels can be an incredible lesson from different angles about a time and place in history with which most Americans are not familiar.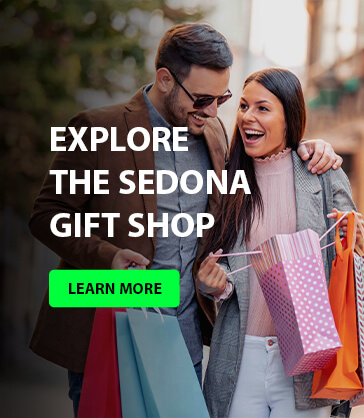 Another Pulitzer Prize winner is Hector Tobar, born in Los Angeles to Guatemalan immigrants. According to the Los Angeles Times Book Review, Tobar's third novel, "The Barbarian Nurseries," is "a book of extraordinary scope and extraordinary power… worthy of Gabriel Garcia Marquez." It is a sweeping novel about class and ethnic conflict in modern Southern California and it was named a New York Times Notable Book for 2011.
Among other books written by Latino writers in the US, I recommend "Conquistadora" by Esmeralda Santiago. This novel is set in mid-19th-century Puerto Rico and deals with the theme of the Plantation mistress. The heroine ends up a widow running a sugar plantation and having a romantic relationship with an overseer.
From Arizona there is "Ocotillo Dream" by Melinda Palacio. The story is set in Chandler during the infamous 1997 migrant sweeps. "Palacio skillfully weaves a story of politics, intrigue, love, and trust in a community that is suspicious of others, an attitude she experienced firsthand after moving to Chandler in the late 1990s," reads a recent review.
Some of the now classic works by Latin American authors that will always amaze every generation of readers include "Ficciones" by Jorge Luis Borges. "Ficciones" is a collection of short stories that are not necessarily easy to read but rather pose an intellectual challenge. They are well worth the effort, and you will learn more about one of the 20th century's greatest writers. Another Argentine classic is the "Kiss of the Spider Woman" by Manuel Puig. You are probably familiar with the Broadway production and movie based on this novel. This book is almost entirely a dialogue, and it also might be challenging to read but the story at its heart makes it all worthwhile.