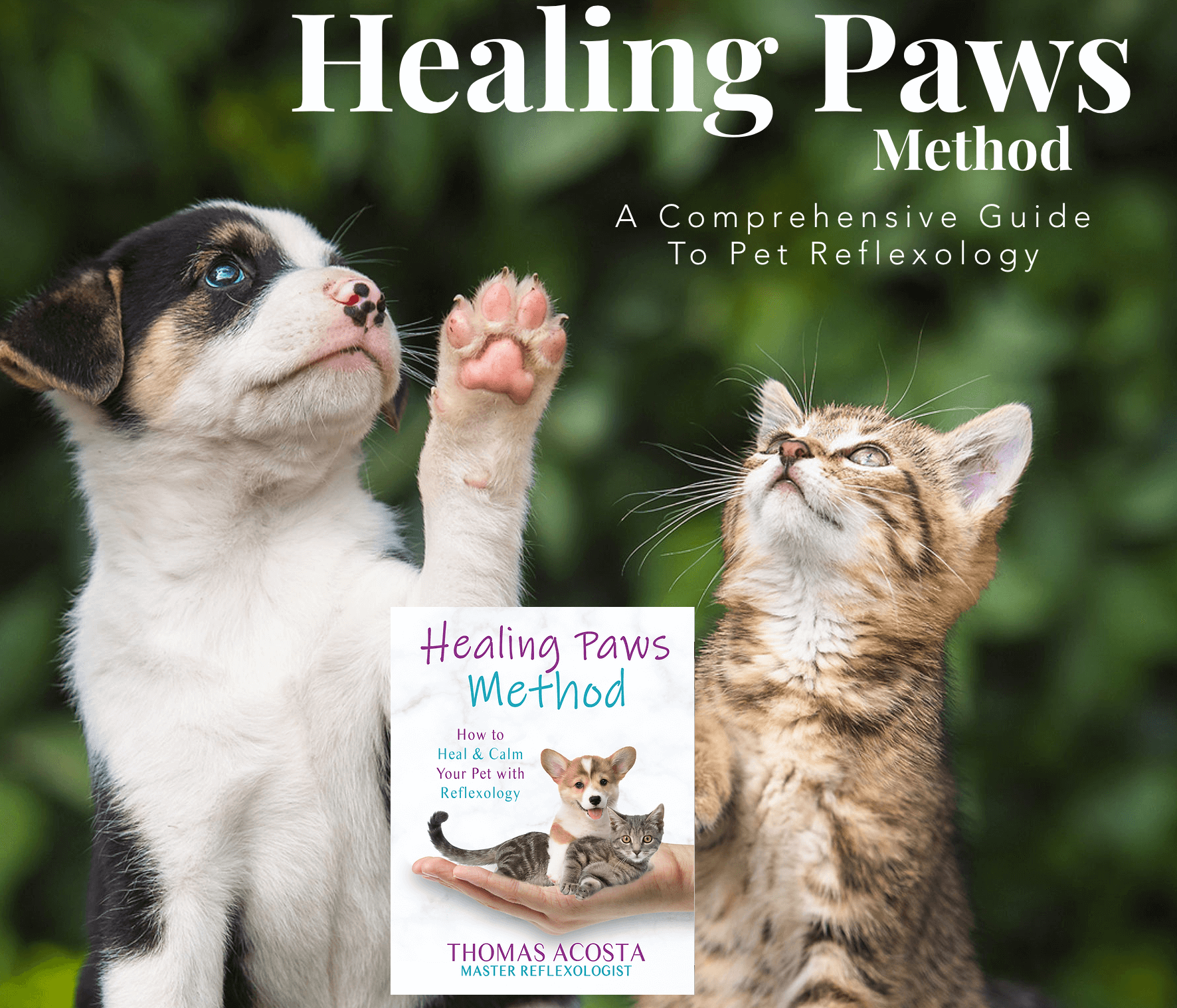 With Start-Up Funds in Place, SOCUSD Encourages Organizations to Apply
Sedona AZ (September 23, 2015) – The curtain is rising on an 18-month effort to create a perpetual fund to offset rental fees at the Sedona Performing Arts Center by up to 50 percent for qualifying Sedona-based nonprofit performing arts organizations.
Sedona Oak Creek Unified School District (SOCUSD) Superintendent David Lykins announced that start-up incubation funds for the SPAC Community Arts Fund have been secured and applications for assistance are available at www.spactoday.org.
"The Sedona Performing Arts Center is a spectacular state-of-the-art venue with the largest seating capacity in the area, but nonprofit performing arts organizations have long struggled with rental and usage fees given their limited budgets," Lykins said.  "My vision with this fund is to create a true center for the performing arts at SPAC by using this fund to help offset fees to bring a diverse menu of arts offerings to the greater community."
Since SPAC opened in late 2010 at Sedona Red Rock High School, the theater stands dark for more than 250 days and nights each year.
Lykins said an effort is underway to generate matching grants and donations totaling between $30,000 and $50,000 in a public-private partnership "to open access and use of SPAC to an even broader base of performing arts organizations."
Donations to the fund are tax-deductible as allowed by law and will be held in a restricted-access SOCUSD account.  "With no administrative costs, 100 percent of all donated resources will be used for the SPAC Community Arts Fund's designated purposes," Lykins said.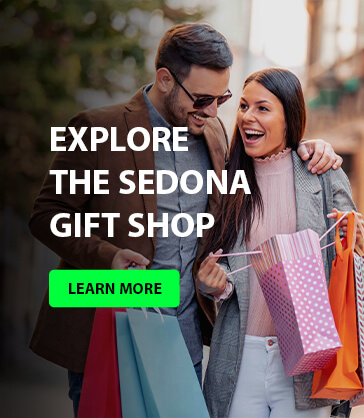 The effort began with a public meeting on March 5 this year to discuss ways that SPAC might better serve the community. 
"The enthusiastic response and creative input pushed the effort to the next phase of development," Lykins said.
The SPAC Community Arts Fund will operate on annual funding from July 1 through June 30 each year.  Applicants may be funded for multiple SPAC events during a single funding year, but no single nonprofit can receive more than 20 percent of the total fund during any funding year.
To qualify, an organization must:
Be a performing arts organization based in and serving Sedona.
Be an active, registered 501(c)3 nonprofit corporation registered in Arizona.
Demonstrate a financial need for SPAC rental fee assistance.
Have a confirmed performance date or dates with SPAC through SOCUSD Facility Use Coordinator Debra Barr.
Submit a completed fund application form (available at www.spactoday.org) with required support materials.
Full information about application and submission requirements can be found on the website.  Completed applications and support material are to be submitted in person or by mail to The SPAC Community Arts Fund, Sedona Oak Creek Unified School District, 221 Brewer Road, Sedona, Arizona 86336.
To make a donation to the fund, go to www.spactoday.org or contact SOCUSD Finance Director Colleen Toscano at (928) 204-6800.
For more information about the Sedona Oak Creek Unified School District, visit www.sedona.k12.az.us.