Sedona AZ (August 28, 2015) – The city of Sedona Community Development Department announces the implementation of a new online inspection request system starting Tuesday, Sept. 1. This will allow contractors and citizens to schedule inspections from the city's website.
Those who choose not to use the online system will still be able to call the inspection hotline or request an inspection in person at the Community Development office located at 102 Roadrunner Drive, Building 104. Inspection requests received by 3:30 p.m. will occur the next business day.
Exceptional customer service is important to the Community Development Department and providing multiple options to customers requesting inspections furthers this objective.
Also beginning Sept.1, building permit information will be available online including: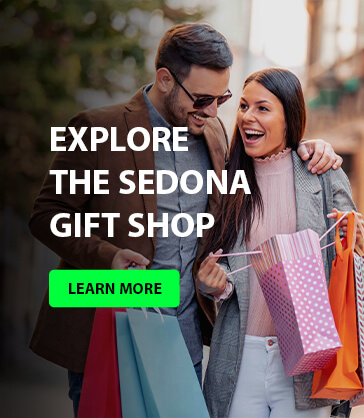 Plan review status from each reviewer (pending, failed, or approved).
Basic permit information, including the project description, project address, date    issued, owner, contractor, etc.
Inspection history (inspections completed, status, and inspector notes).
The city's Building Inspector Bruce Zolman stated, "This is a great addition to the way construction projects are monitored by the customer. The new system will allow staff to log in an inspection before leaving a project site, giving the customer a more real time look at their inspection status."
Local contractor Chris Tortorello of Torel Homes said, "The digital age is progressing. Online inspections will make it easier for me and my clients to note the progress and status of inspections."
Building permit information and inspection requests will be available at www.SedonaAZ.gov/inspections. For more information, please contact Development Services Representative Patty Lewis at 203-5118 or PLewis@SedonaAZ.gov or the Community Development Department at 282-1154.