Verde Valley AZ (June 16, 2019) – Verde Valley First Books (V.V.F.B.), a newly formed local non-profit, distributed over 4,200 books to 4 year olds in need in the Verde Valley this past school year.  Verde Valley First Books is an important newcomer to local efforts to improve literacy in our community. Their mission is to ensure that 4-year-olds living in poverty in Sedona in the Verde Valley have age-appropriate books in their homes.
The program which is run completely by volunteers,  goes out to preschools and Head Start programs in Sedona, Cottonwood, Beaver Creek, Cornville, Camp Verde and the Yavapai-Apache Reservation with brand new books each month. The volunteers read the story to the children and help them to identify letters and simple words. Each child is given their own copy of the book and they read it again as a group. They can then bring that book home to keep and are encouraged to read it together with their family or caregiver.
The parent and teacher survey results from the end of this first year were very positive with 99% of parents reporting increases in family reading time and 65% of the teachers using the books to teach lessons in class.
A study by Nobel Prize Winner, James Heckman, shows that for every dollar spent on high-quality, birth to age five programs for disadvantaged children delivers a 13% per annum return on investment in adulthood.  Statistics also show that two out of three children living in poverty have no books in their homes. Most reading difficulties can be prevented by having access to books in early childhood. With almost 30% of area children living in poverty and 63% of third graders not passing the AZ Department of Education's AZ Merit Literacy Exam, this program is meeting a critical need here in the Verde Valley.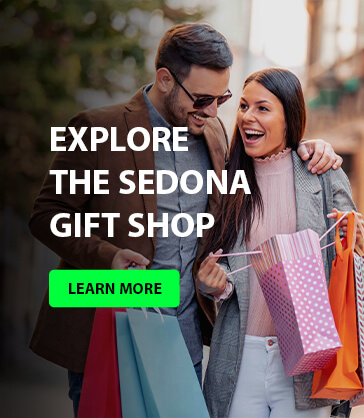 Verde Valley First Books is a great addition to the literacy initiatives happening here in the community. Carolyn Fisher, V.V.F.B. Board Member and Director of the Sedona Literacy Center stated, "From birth through 3rd grade, children are learning to read; from 4th grade on they are reading to learn.  The goals of Verde Valley First Books, the Imagination Library, and the Sedona Literacy Center are all aimed at ensuring that these students enter 4th grade with the reading skills they need to succeed."
The volunteers truly enjoy spending time with the children and sharing their love of reading with them. One teacher shared that one of her students carried his book with him to and from class for 2 weeks after he received it and his mother said he wouldn't let it out of his sight at home.
V.V.F.B. is a registered 501c3 non-profit organization.  If you are interested in supporting V.V.F.B., sponsoring a class or volunteering, please contact Peg Schlichtemeier at (843) 217-5739 or verdevalleyfirstbooks@gmail.com.