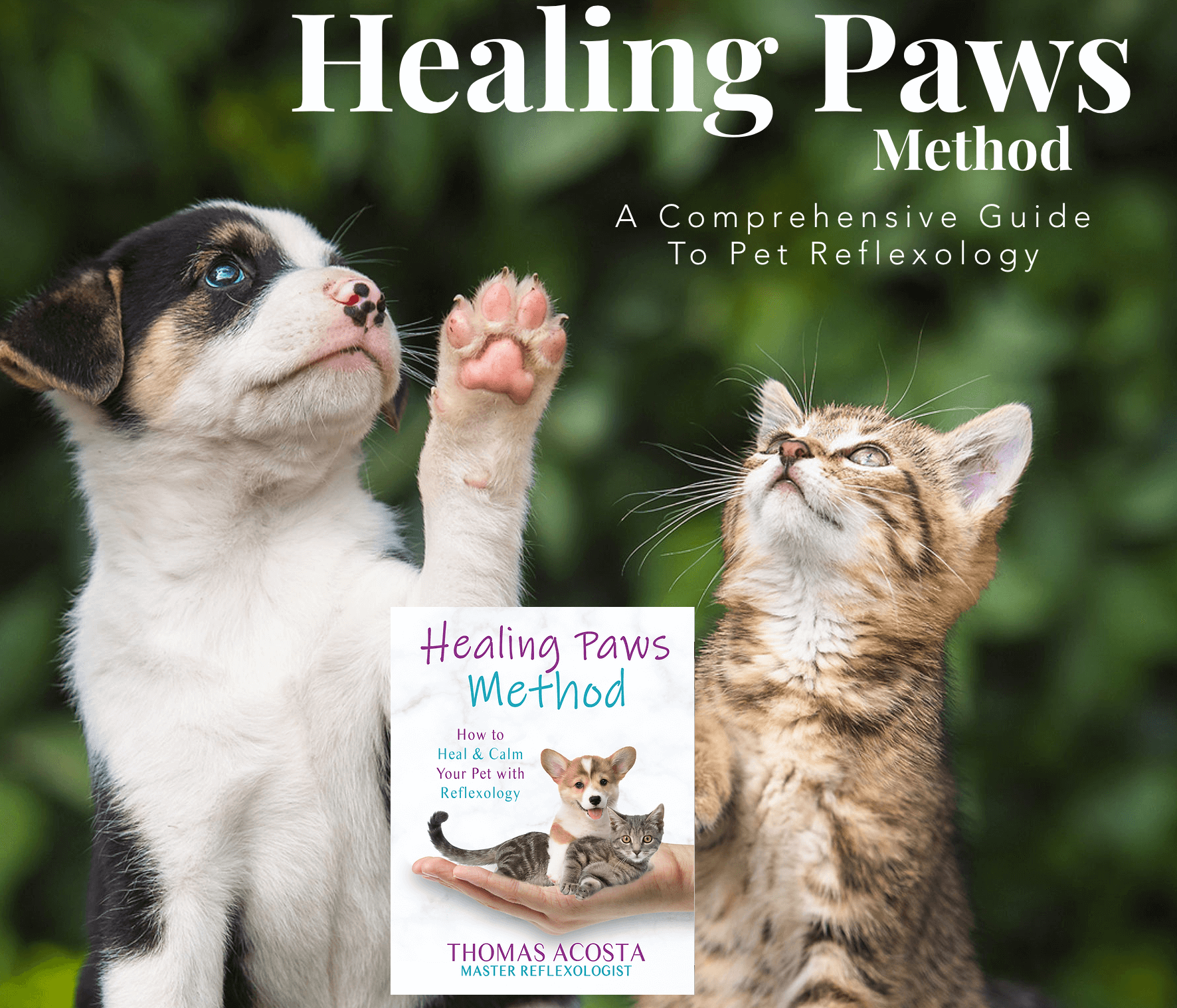 Rio Robson Appointed to Citizens Steering Committee
Sedona, AZ (September 18, 2011) – The newest member of the Citizens Steering Committee for the Community Plan was
born and raised in Sedona and is a corporate officer and oversees the day-to-day
wholesale operations of Son Silver West Gallery established in 1981. Rio Robson was
appointed by City Council to fill a vacancy left when Michael Steinhart resigned. Rio is fluent in Spanish and business computer programs.
The role of the Citizens Steering Committee is to work collaboratively with the community, Planning and Zoning Commission, City Council, staff and others to oversee the formulation of the updated Draft Sedona Community Plan. The Draft Plan will ultimately be considered by the Planning and Zoning Commission and City Council and voted on by Sedona's citizens.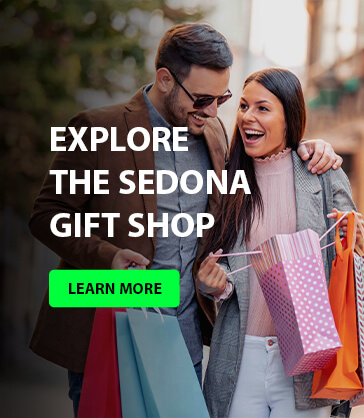 For more information and to get involved in the new Community Plan, visit the website at www.sedonaAz.gov/plan/Update or contact Kathy Levin, Associate Planner at Klevin@sedonaAz.gov or 203-5035.