Flagstaff AZ (August 16, 2016) – A new deputy forest supervisor for the Coconino National Forest recently arrived, replacing Erick Walker who was temporarily filling in until the permanent position was filled.
Robert Sanchez reported on Aug. 8 and is a 15-year career Forest Service employee who was previously the district ranger for the Uinta-Wasatch-Cache National Forest in Ogden, Utah since 2014.  Prior to his assignment on the Uinta-Wasatch-Cache, Sanchez was a district ranger on the Colville National Forest from 2012-2014.
"I'm excited to be joining the Coconino National Forest, and it is an honor to join the employees and communities who help characterize it," said Sanchez.  "This forest has some of the most diverse and valuable natural resources in the country."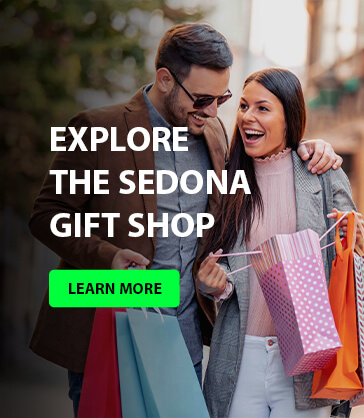 Sanchez graduated from the University of Idaho with a degree in Forest Resources with an emphasis in forest hydrology.
"We're very happy to welcome Robert to the Coconino," said Coconino National Forest Supervisor Laura Jo West. "His commitment, experience and enthusiasm make him a tremendous asset to this forest as we embark on a new era of forest restoration and community collaboration."