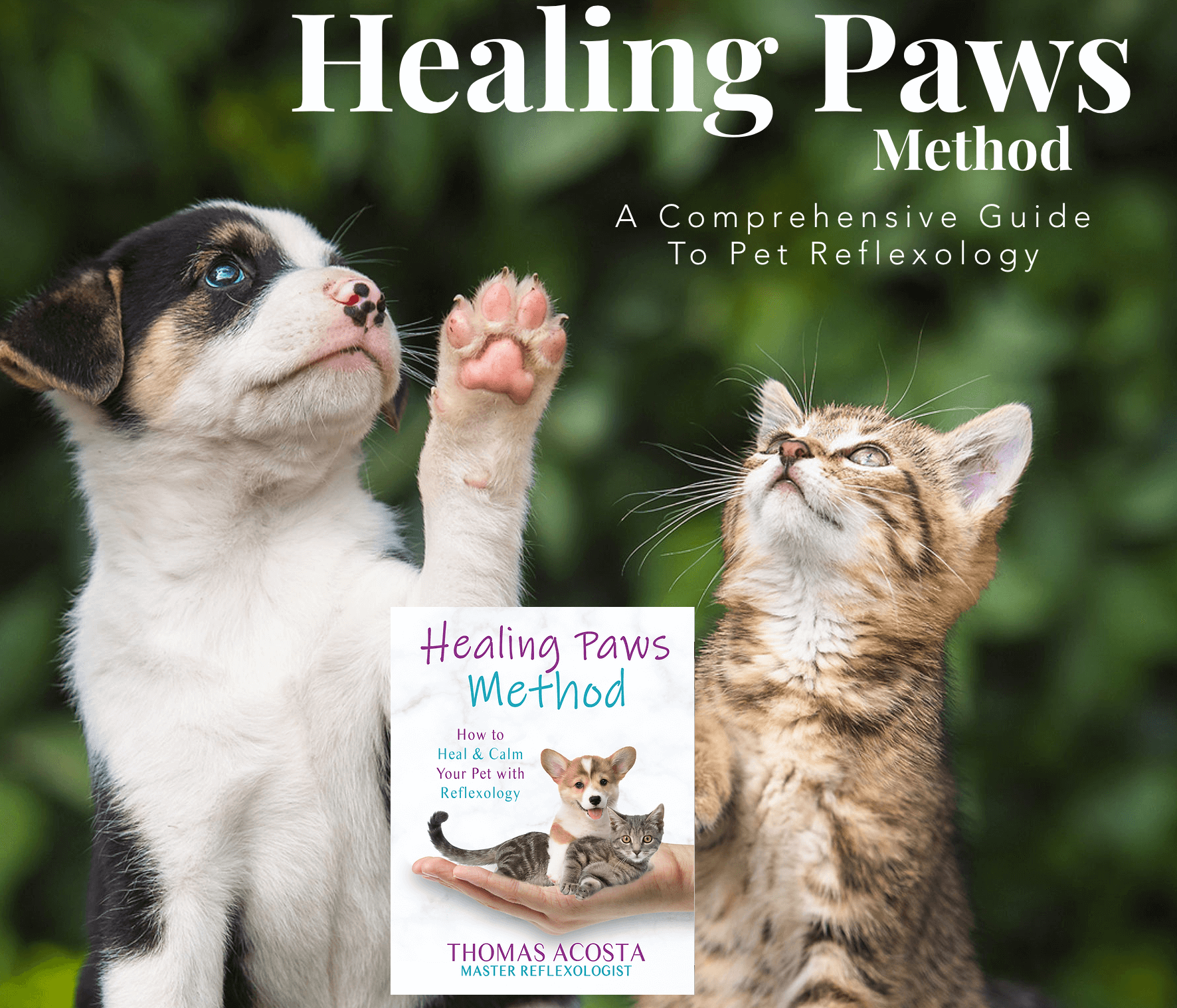 Pre-Application Meeting June 9 at Sedona City Hall
Sedona, AZ (June 1, 2011) –  Application forms for City of Sedona grants in the areas of community building, arts & culture, and economic stimulation funding categories are now available.  $120,000 is available for the upcoming fiscal year.
The City encourages and may fund activities, programs, or events developed by 501(c) organizations that serve a public purpose, provide a fair return value to the City and are consistent with the City's funding priorities.
An optional pre-application meeting will be held on Thursday, June 9 at 2:00 p.m. in the Vultee Conference room at City Hall, located at 102 Roadrunner Drive.  Applications are due on Thursday, June 30 at 5:00 p.m. with awards made in late July or early August by the City Council.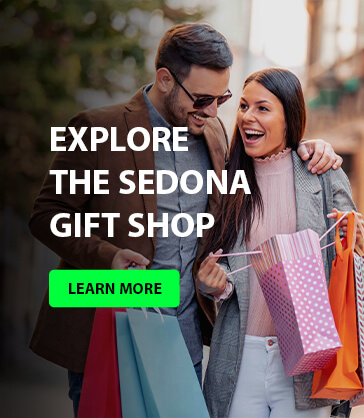 Applications may be found at www.SedonaAZ.gov or by emailing Andi Welsh, Community Services Director, at awelsh@SedonaAZ.gov.  For additional information, please contact Andi at (928) 203-5022.