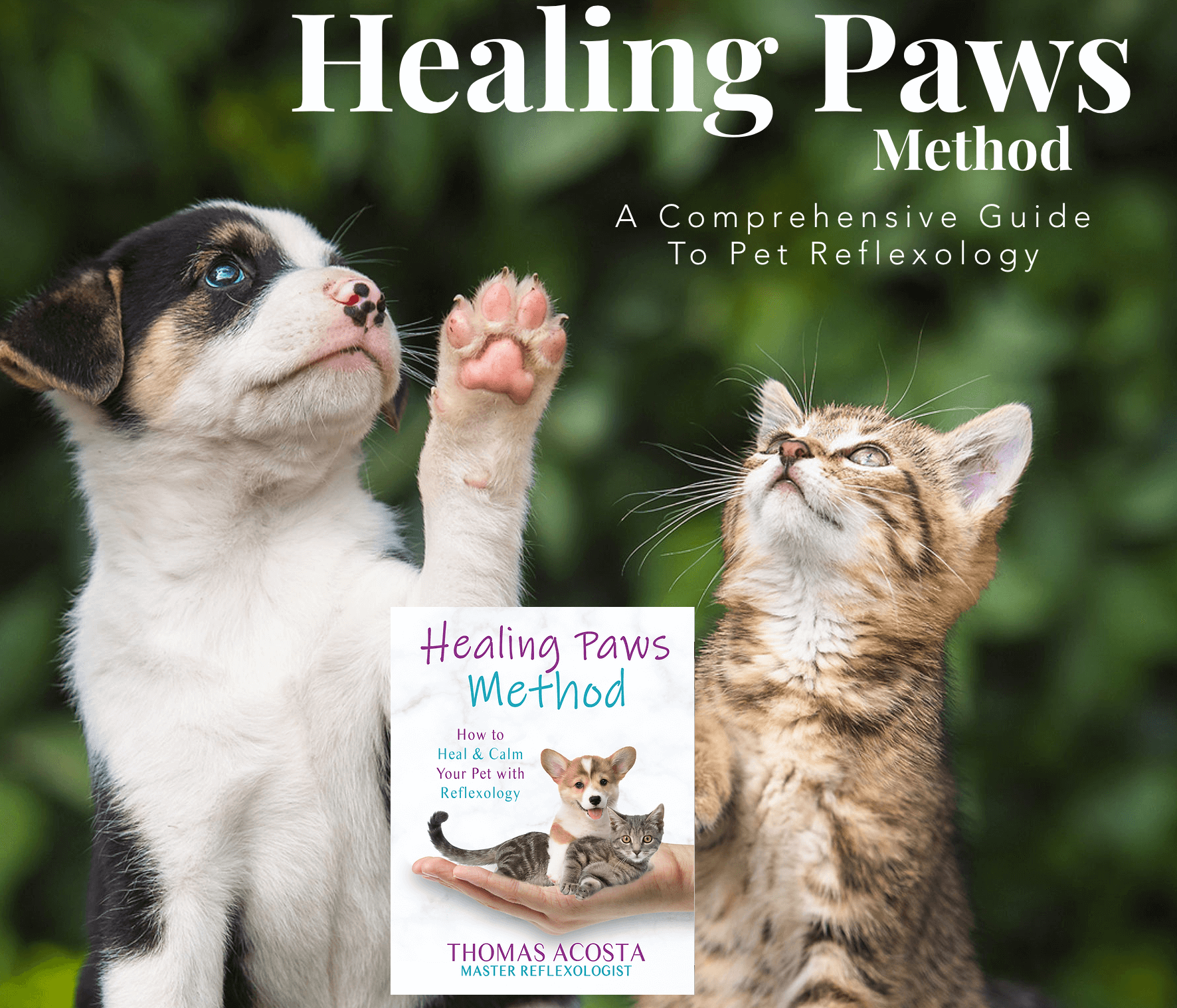 Jerome First Saturday Art Walk June 4th
Jerome, AZ (May 25, 2011) – Warm, easy nights of June in Jerome will set the perfect mood to welcome art lovers as they stroll the lovely galleries and studios that circle the town from the Old Jerome High School to Made in Jerome Pottery and The Lincoln Gallery. This first Saturday Art Walk on June 4th will continue to delight the growing group of regulars as well as lucky newcomers to this wonderful evening. The festivities start at 5:00PM throughout the town with a free shuttle running until 8:00PM. With 20 open galleries and studios, there is plenty to spark any art aficionado's imagination. Great food and charming accommodations make Jerome a perfect weekend getaway. Three wine tasting rooms, live music at café's and bars and the general off-beat ambiance of this mile high town are the perfect backdrop for a weekend of art.
Jerome's Jewelry has a fabulous selection of custom created jewelry, featuring unique creations by father and son team Rick and Ricky Hernandez. The duo works in 14k Gold and Sterling Silver a wide variety of Drusy, Tanzanite and Fire Agate as well as brilliant rainbow colors of Australian Opal. Jerome's Jewelry is the hot spot to shop located at 114 Jerome Ave.
Jerome Artists Cooperative Gallery's current show, "Surrealistic Journeys" with work by Raina Gentry and Bernie Lopez runs through June 29.
Pura Vida Gallery celebrates the beginning of summer by debuting new garden art during the June 4th Art Walk. Artist August Munich will present new colors in his popular wind sculptures, while Richard and Laurel Yourkowski's new dichroic glass dragonflies will add fun and color to any garden.
Virginia Pates will debut at Gallery 527 in Jerome during the June 4th First Saturday Art Walk.
Calling Rain Studios will continue to feature new large contemporary works by William Hoshal as well as many small plein-air studies from the
Sedona-Oak Creek Canyon area. William and Kim Hoshal will also be presenting a new two-person show entitled "Western Spaces" at Jerona Cafe
in Cottonwood. "Western Spaces" opens May 28th and runs through July.
Cody DeLong just returned from a highly successful 8-day Grand Canyon rafting expedition where he sold nearly all of his demo paintings. The day after coming off the river, he sold two large paintings at the Sedona Arts Center Auction. Now he's back in the Gallery working on three commissions. Cody's collector base continues to grow. stop by the Cody DeLong Studio and see why. Cody DeLong Studio 300 Hull Ave. Jerome, AZ www.codydelong.com 928-300-4576.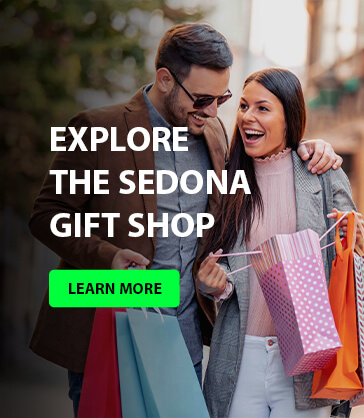 Gallery 527 presents new work by Virginia Pates. The show is titled "Highway 89A – Verde Dirt". Chunks of feldspars and granite and flecks of manganese and copper break through translucent porcelain glazes in Virginia Pates' new ceramic work on exhibition at Gallery 527 in Jerome for the month of June.
Over the past three years, Pates has been searching the Verde Valley region for deposits of rocks, minerals and clays to create texture across her sparse and simple cylindrical forms. She sieves and mixes the dirt with her clay bodies, sometimes spread throughout the pot, and sometimes occurring in bands and seams, very much like the natural landscape.
This new body of work explores Highway 89A from the top of Mingus Mountain through the artists' colony of Jerome, takes a sideswipe at the Verde Valley Campus of Yavapai College in Clarkdale, Page Springs and Sedona, and ends up Oak Creek on the Mogollon Rim.
Local favorite Vyktoria Pratt Keating will be playing in the corner and the usual cast of characters will be available for lively conversation.
For more information about Jerome Art Walk, visit www.jeromeartwalk.com or call Donna @ 649-2277.