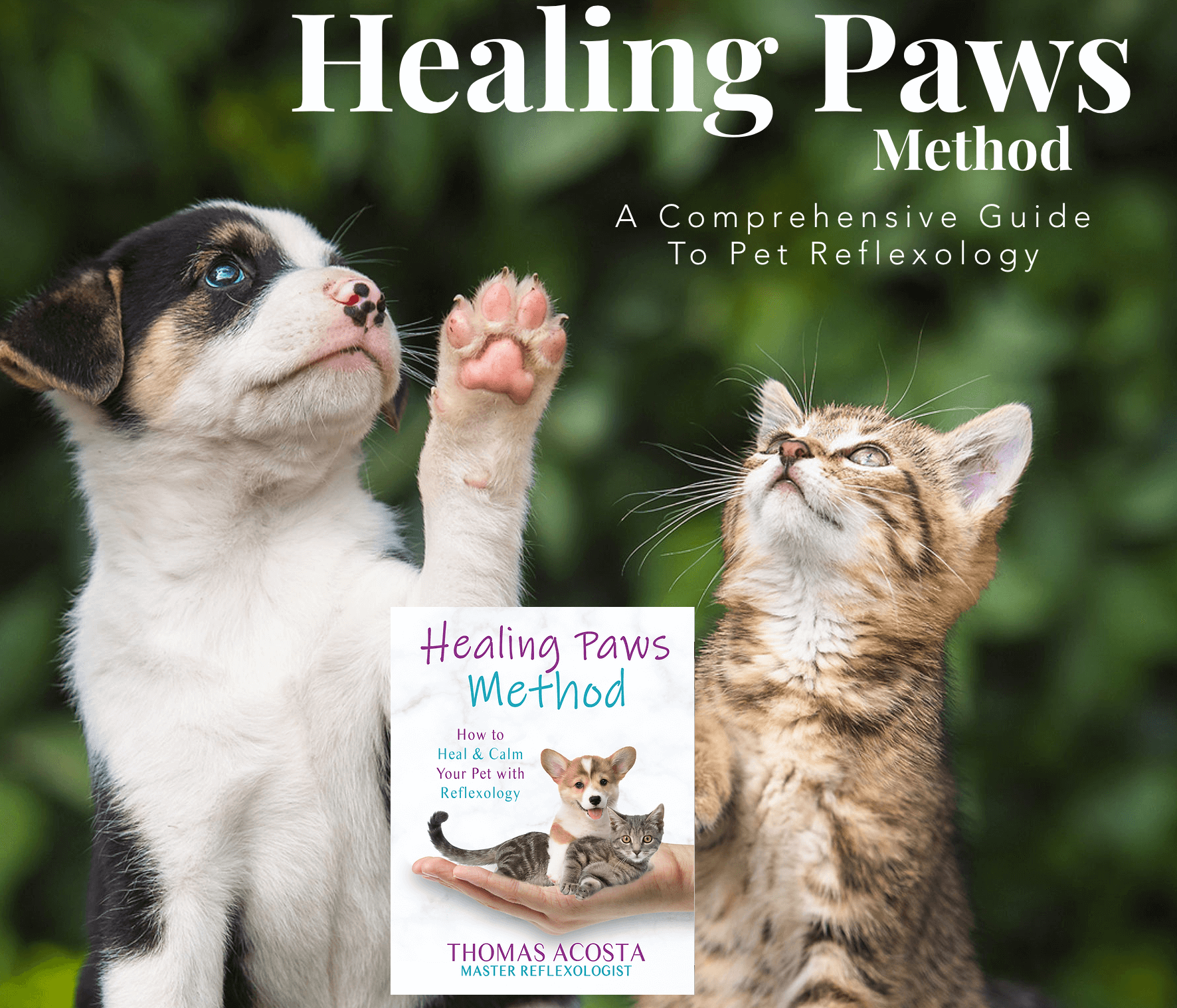 Clarkdale AZ (November 19, 2015) – The Made In Clarkdale artist organization is presenting their 29th Annual Made In Clarkdale Art Show. This year the show is concentrated into a 4-day unique art event, December 3rd-6th. Eight new artists have been juried into the organization and will be showcasing their work in the upcoming exhibit. Some of these new members are veteran artists, having shown in various arenas around the state and country. Others are just beginning their professional career as artists such as the students from Yavapai Community College.
Clarkdale artist, Guss R Espolt, has been a lifelong artist and is the owner of Graphic Expressions, a company specializing in logo graphics and graphic design. His current artistic focus is sculpted dagger hilts, which for him began in the 80's with a lucid dream that featured a mysterious blade. Since that time it has been his obsession to bring this vision into reality.
Florence Flynn, a painter and sculptor, has shown in venues in Nebraska and the Phoenix area. Her work is a reflection of the many things that inspire her. "I'll write notes and take photos of images – like a bug, a leaf, a flower, or a thought that passes through my head. It's a seed that has been planted and these images become the beautiful ideas that are ready to grow. The final paintings or sculptures are a carry-through of that inspiration and vision. "
Recently relocating to this area, Doug Hill has worked in watercolor, pastel, and acrylic. "I love light and its definition of shape. My art instructor once said that there are no edges in nature, only the definition of shadow and light. I try to show the light in my paintings and want the viewer to feel the same energy I felt when I took my preliminary photographs."
Naomi Martin has been working in ceramics for over three years. She came to ceramics by way of oil painting, decoy duck painting, leather work and quilting. While taking a class in ceramics at Yavapai College, she fell in love with porcelain clay, and works with it almost exclusively. She enjoys the clay's seductive smoothness and complexity.
Fabricator and metal sculptor, Rob Morgan had an epiphany while working in his automotive shop to up-cycle his inventory of used and junked auto parts into creative and functional works of art. From lamps to tables to sculpture, Rob uses anything and everything left behind from recent jobs. Rob's love for mechanics and the arts have melded into one, attracting many collectors and gallery owners who now show his latest creations. The artist is excited to add the Made In Clarkdale Art Show to his list of local art events.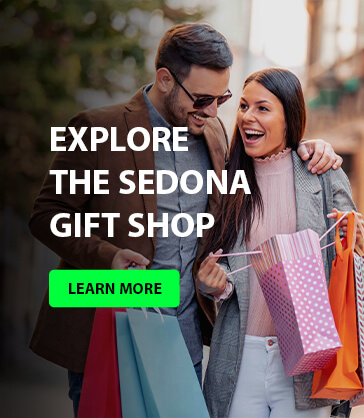 Woodworker, Ray Navarro draws inspiration from the grains and colors of different woods. "I have always worked with wood, making furniture, doing carpentry, and making props for TV and movie sets. As a small boy, I got into trouble making scooters, go-carts and slingshots. Now in my retirement years, I have started making wooden salt and pepper shakers. Working with wood has given me much enjoyment over my 82 years."
Curt Sloan, a retired teacher turned ceramic artist, has been "throwing clay" for several years. His current focus is the Southwest style.
Although Trisha Travis has worked at Yavapai College for many years assisting students in achieving their educational goals, her artistic passion, however, is quilting. Recently, she has been experimenting with non-traditional, up-cycled materials in the form of silk neckties to create art quilts. The unusual patterns and finishes of these fabrics make interesting designs through the selection and placement of color.
These eight new artists, as well as the rest of the actively showing membership, make the 29th Made In Clarkdale Art Show an exciting event. Dates: Dec. 3-6, 9am to 7pm. Gala Friday 6-9pm. Closes Sunday at 4pm. Donations welcome. For more information, go to www.madeinclarkdale.org or www.Facebook.com/MadeInClarkdale.