By Nazih Hazime, Fire Chief
Verde Valley Fire District 
Cottonwood AZ (November 25, 2015) – On Thursday the Verde Valley Fire District (VVFD) took delivery of a new Ambulance.  This Ambulance will become one of our 2 first due units responding out of Fire Station 31.  We researched and developed specification for this Ambulance based on the Districts needs, neighboring agency Ambulance, history and reliability of our older units, and cost to stay within our budget. 
This Ambulance is a 2015, 4500 Dodge, and has a 6.7 liter Cummins Engine.  Some of the other features are: a chassis designed for a smoother ride including liquid spring technology, all aluminum body, a refrigerator to maintain a constant temperature for the drug box, and is completely KKK certified and is compliant under the National Fire Protection Agency.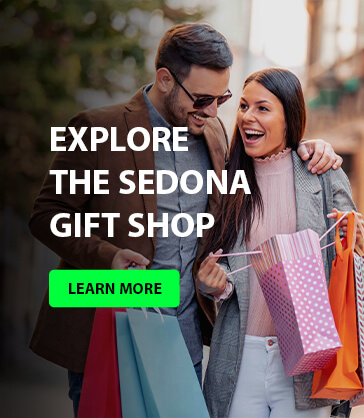 In addition to the specification we enhance safety as a priority which included a safety EBS child safety seat, back up camera system, hops air bag system for the patient, and Stryker Power Lift Stretcher. 
Now reaching over 2000 calls annually the VVFD will revisit the condition of this ambulance after 15 years of service to determine if we can simply replace the chassis and salvage the module to save cost.
We are also proud to say all the efforts put into the purchase of this new ambulance was by our own firefighters which resulted in cost savings and a design to better serve you.