Sedona AZ (October 28, 2011) – The City of Sedona Arts and Culture Commission will honor the Northern Arizona Watercolor Society at the 4th Annual Mayor's Arts Awards on Thursday, November 10th, at 5:30 PM at Los Abrigados Resort And Spa in the Landmark Ballroom.  Seating is limited and reservations are required by October 31st.  Call (928) 282-7098 to reserve a seat.
This special evening recognizes outstanding contributions to the arts in our community, and is a project of the City of Sedona Arts And Culture Commission, in partnership with business, government, and the arts.  The Northern Arizona Watercolor Society won the Mayor's Art Award for an organization in the education category.  The Society has been active since 1995, with the purpose of encouraging and educating artists and to promote watercolor painting.  Activities include: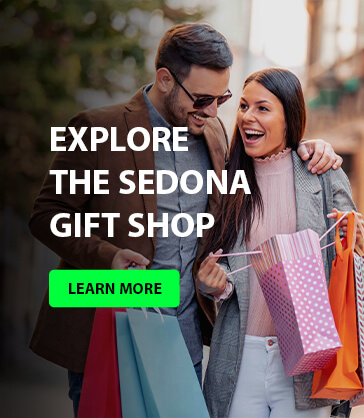 Monthly meetings, September through May, featuring demonstrations by well known artists.
Encouragement of members to use and improve their skills through local critique groups.  The groups mentor new members by offering helpful advice and support.
Exhibitions in the Spring and Fall which differ in scope, for the benefit of the viewing public.  The Fall show is an experimental exhibition in which the artists can be creative in mixed media applications.  The Spring show offers the more traditional approach to watercolor, although experimental work can be shown as well.
Plein Air watercolor opportunities to locations around Sedona with a locally recognized artist who reveals some of his favorite painting locations.
NAWS produces the Northern Arizona Student Art Show which features more than 500 students from 17 middle and high schools, extending through the Verde Valley and into Flagstaff.  The artwork represents many media, including drawing, oils, watercolor, ceramics, photography, and sculpture.  To promote and encourage the students, each category is awarded a variety of prizes, including cash awards and two scholarships, which are awarded to seniors planning to attend college.
Providing networking, education and support, the Northern Arizona Watercolor Society has been a beacon of inspiration to aspiring artists and professionals in the arts.  For more information about this dynamic organization,  visit www.naws-az.org.