Sedona AZ (January 26, 2016) – The Sedona, Verde Valley Chapter of NAWBO will host two dynamic presentations, "Somatic Money: The integrity of Money Resonance & Body Presence," and "Image Forward: Posting, Professionalism & Personality," from 4-6 p.m. on Thursday, February 11, at Relics in West Sedona.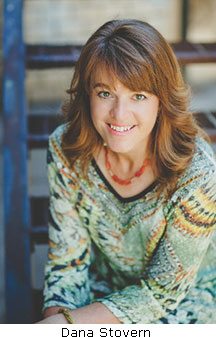 Dana Stovern will lead the discussion of Somatic Monday in a leading edge, educationally packed presentation includes five primary money tools that will move you from mental space into effective body space with your money relationship. This gives you the integrity of power and value to create more effective financial business decisions.
"Money as object" (numbers, spreadsheets, cash, credit) is half of the money equation," she says. "Money as experience," both conscious and sub-conscious, powerfully directs our money lives, especially from our full-body space."
Stovern, seasoned spiritual coach, is an emerging voice in the conscious money field with fresh messages about accessing the real money relationship embedded in the full-body experience. She delivers inspired Money Magic messages, encouraging her audiences and clients to explore authentic money relationships with unique money tools for deeper personal value and power.
Co-founder of SEO Essential Solutions, Pamela Ravenwood will dive into Image Forward: Posting, Professionalism & Personality in Social Media, a discussion of driving and protecting a positive and professional image in the complicated world of social media today.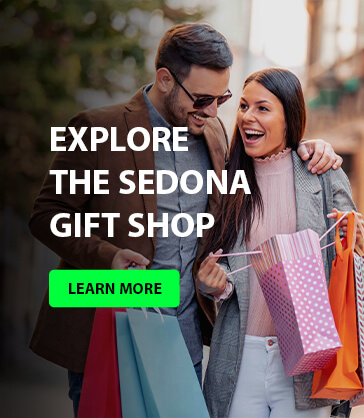 Ravenwood has lived in the adventure state of Arizona since birth. Noted by huge players in the online game, Ravenwood is recognized for her knowledge of online marketing strategy and her breakthrough ideas in the realm of optimized branding solutions that have grown multi-million dollar corporations and small businesses tenfold. She  has been asked to contribute to websites for leading Digital Marketing software and HUB companies such as MOZ and Raventools, and was recently interviewed for Entrepreneur Magazine.
Pre-registration for the event is $15 for members and $20 for non-members and includes light appetizers. On-site registration is $25 for members and $30 for non-members. Pre-registration is available at www.nawbosvv.org. Relics is located at 3235 W Hwy 89A, in Sedona. For more information, email info@nawbosvv.org.
The mission of the Sedona – Verde Valley Chapter of NAWBO is to promote the excellence of their members, thereby strengthening their businesses and the vitality of the Northern Arizona economy; connect independent, vibrant business owners locally, regionally, nationally and globally; stimulate their members' business potential through education, training and mentoring.