Sedona AZ (February 10, 2017) – NAWBO Sedona-Verde Valley Chapter is now accepting nominations for their Entrepreneurial Excellence Awards celebrating women in business in the Sedona-Verde Valley area. These awards will be presented at their annual benefit luncheon, "Shining Stars – A Celebration of Entrepreneurial Excellence", taking place on Thursday, May 4, 2016.
The chapter is looking for nominations from the community of excellent women business owners whose businesses are located in Sedona-Verde Valley and who exemplify leadership and success in the categories of Trailblazer, Customer Service, Non-Profit, Community Involvement, and Humanitarian. The Humanitarian award is open to a non-business owner.
"We want to celebrate the successes of the women in this community and those who are a driving force within it." says Tamara Middleton, President and Shining Stars Committee Co-Chair. "This event gives us an opportunity to put the spotlight on those extraordinary business women."
Nominations forms are available on the chapter website, nawbosvv.org and provide complete instructions on how to complete your nomination. The chapter will celebrate all nominees by honoring them at the event.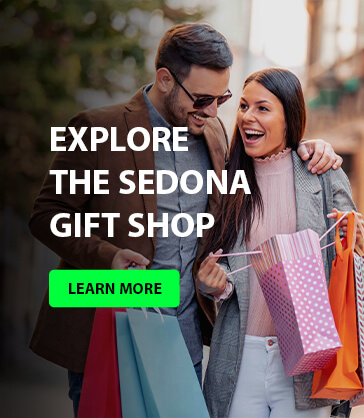 Tickets will go on sale soon for this benefit. Proceeds will be used to fund chapter charities including its scholarship fund and non-profit grant. Sponsorship opportunities are available and the community is invited to attend.
About NAWBO: Founded in 1975, NAWBO propels women entrepreneurs into economic, social and political spheres of power worldwide. More than thirty years later, NAWBO is still the only organization that solely represents the interest of women entrepreneurs in all industries. The organization's mission is to strengthen the wealth-creating capacity of its members and promote economic development; to create innovative and effective change in the business culture; to build strategic alliances, coalitions and affiliations; and to transform public policy and influence opinion makers.