Arizona News – The Grand Canyon Wolf Recovery Project will host a special event featuring the traditional Diné/Navajo winter story about leadership and the wisdom of the wolf (Mai Tso) told by storyteller and folklorist Sunny Dooley at the Shrine of the Ages auditorium at the South Rim of the Grand Canyon on Tuesday, March 28, 2023, at 7 pm. Appropriate for all ages, this Navajo tale shares culturally grounded lessons of leadership and demonstrates that nature is a powerful teacher for humankind. This event is free and open to the public with Grand Canyon National Park admission.
Sunny Dooley, a well-known and gifted Diné/Navajo storyteller, will tell the story in English, unfolding in rich and entertaining detail how two mammals, two birds, and an instigator insect changed the world by bringing integrity to leadership and a voice to all the people.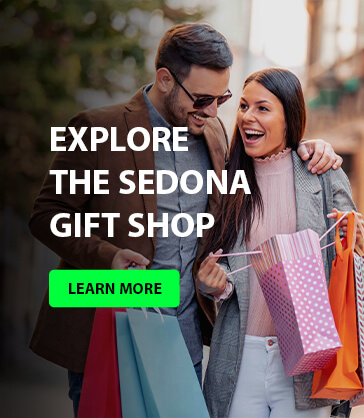 March 29, 2023, marks the 25th anniversary of the first release of endangered Mexican gray wolves back into the wild in Arizona. While no known wolves live around the Grand Canyon, it was once a part of their historic habitat in the southwest and is an important place that provides suitable habitat for their eventual return. As of the last official population count for the end of 2022, there are 241 Mexican gray wolves in the wilds of Arizona and New Mexico today.
According to Grand Canyon Wolf Recovery Project's Executive Director Emily Renn, the 25th anniversary of the reintroduction program and a wolf population having gone from zero to now over 200 individuals in the wild are major milestones worth celebrating.  She says, "We're excited to hear Sunny share this positive traditional tale, reminding us of the important role of wolves, and evoking their presence in the places they are returning, both on the landscape and in our lives."