Flagstaff AZ (March 7, 2013) – In commemoration of Bach's birthday, Tim Smith, professor of music theory at Northern Arizona University, has designed a "virtual performance" of the St. Matthew Passion. The interactive and innovative site will be launched March 21, Bach's birthday, in time for Holy Week. It is best viewed on full screen at http://bach.nau.edu/matthew/mp.html (or on a laptop here).
Smith created the site for the Oregon Bach Festival to honor Helmuth Rilling for his 44 years as artistic director.
The St. Matthew Passion represents the high-water mark of liturgical art in the eighteenth century. It received its first performance in Leipzig on Good Friday of 1727, with three more in Bach's lifetime. Thereafter the work was forgotten and nearly lost, until a landmark performance by Felix Mendelssohn a hundred years later. Since then, the St. Matthew Passion has seldom been heard in its liturgical context, having become part of the standard literature of the concert hall. This website reimagines the work in its original setting by using Bach's Bible and Leipzig's churches as interactive hypertexts.
"I want to move and motivate people — to inspire them," said Smith, website designer. "By reimagining the piece as liturgical art, I hope to nudge those who perform and love it to more awareness of its existence, and genesis, as an artifact of faith. It is still this way for many people, especially during Holy Week."
Throughout his 44 years as master teacher, conductor, and artistic director of the Oregon Bach Festival, Helmuth Rilling has demonstrated a deep respect for Bach's liturgical music as the public enactment of a particular community's beliefs and its commitments. In this performance by the Gächinger Kantorei and the Bach-Collegium Stuttgart (courtesy of Hänssler Classic), he guides us through the narrative of the last 24 hours of Jesus' life as recorded by the Evangelist, St. Matthew. It is an inspiring and moving experience, with important lessons for all people.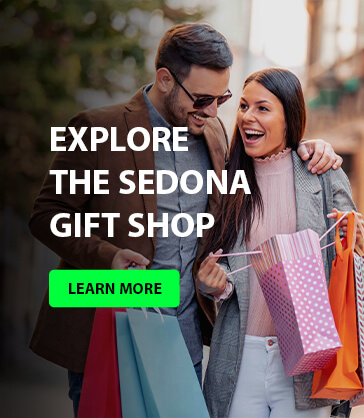 Soloists include Michael Schade (Evangelist), Christiane Oelze, Ingeborg Danz, Matthias Goerne, and Thomas Quasthoff.
The website offers the libretto in fifteen languages. Adobe Flash is required.
Partners in the Digitalbach Project include the Hinkle Charitable Foundation, the Oregon Bach Festival, Hänssler Classic, and Northern Arizona University.