Sedona AZ (March 7, 2019) – Keep Sedona Beautiful (KSB) has announced its 40th Annual Native Plant Workshop to be held on Saturday, April 6, 2019, from 8:30 a.m. to 2:15 p.m. at the Verde Valley School, 3511 Verde Valley School Road. This year's annual event is at a location new to the workshop because of the school's extensive gardening and composting program.
The day will begin at 7:45 with check-in, coffee and muffins along with time to peruse the silent auction items that form the basis of KSB's largest fundraiser of the year. Vendors will have garden-related items for sale.
This year's program could not come at a better time as Verde Valley residents, particularly those living above 4000 feet, have efforts underway to complete landscaping cleanup precipitated by a massive winter snowstorm that broke branches, felled trees and provided always welcomed moisture.
John Chorlton will lead a walking tour of how the school's sustainability program protected their plant matter from violent ripping, tearing and freezing. County Extension agent, and always a speaker favorite, Jeff Schalau will show you how to start over with simple and safe vegetable gardening. If you have not discarded all of your landscape rubbish yet, Clare Licher will teach how to make essential oils from plants and Nannette Wear will show you how to compost small amounts right in your kitchen! Richard Sidy will praise the resilience of your remaining plants and Janie Agyagos will tell you which ones are preferred by butterflies. Patty West will help you become more comfortable welcoming this wildness into your yard, unless you agree with Amy Zimmerman that backyards are for the birds!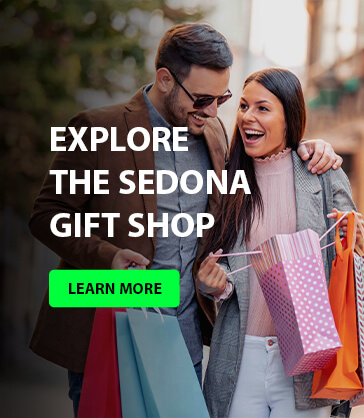 The event will be kicked off by Keynote speaker Michael Spielman whose topic will concern "Backyard Homesteading in the High Desert".
Light lunch items are being donated by Wildflower Bread Company and others. The workshop will end shortly after two o'clock.
Registration is open for this popular event: https://keepsedonabeautiful.org/2019-npw-registration/.
Keep Sedona Beautiful, Inc., acting through the stewardship of its members and volunteers, is committed to protect and sustain the unique scenic beauty and natural environment of the Greater Sedona area.  For more information call the KSB office at 928-282-4938<tel:(928)%20282-4938>, or email info@keepsedonabeautiful.org<mailto:info@keepsedonabeautiful.org>.