Verde Valley, AZ (October 26, 2011) –  The public is invited to come join in this National Trails Day celebration event with a Dutch-oven cowboy cookout, Saturday, November 5, from 11 A.M. to 2 P.M. at Sycamore Park in Rimrock, Arizona.
This is a chance for the family to try some delicious Dutch-oven cowboy cooking and to win some fabulous prizes donated by local artists and community businesses. The purpose of this event is to share community interests concerning proposed motorized and non-motorized trails here in the Verde Valley and the Beaver Creek area.
The free Dutch-oven cowboy menu includes: enchiladas, beans, peach cobbler, cowboy coffee and more. Free raffle prizes include: local t-shirts, hand crafted walking sticks, headlamps, field organizers and more.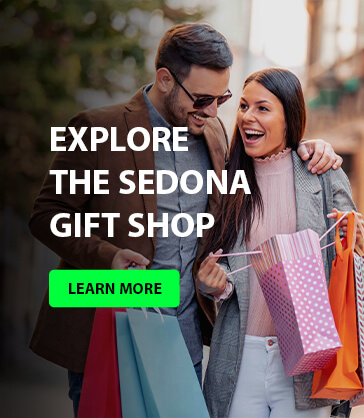 The event is sponsored by the local community, Montezuma-Rimrock-McGuireville Trails Coalition and the Red Rock Ranger District. Local County and Federal agency representatives will be available to answer questions concerning proposed community trails. The Montezuma-Rimrock-McAuireville (MRM) Trails Coalition is made up of both local residents and Verde Valley citizens interested in promoting a community-wide trail system in the Beaver Creek area.
For more information, please contact Jody Nickerson at (928) 203-2925 or the Red Rock Ranger District at 928-203-7500 or go to www.redrockcountry.org.