Sedona News – The National Theatre of London continues its new season with its acclaimed new production of "Much Ado About Nothing" showing in Sedona on Sunday, Dec. 18 at 3 p.m. The Sedona International Film Festival hosts the big screen premiere at its Alice Gill-Sheldon Theatre.
Katherine Parkinson and John Heffernan lead the cast in Shakespeare's romantic comedy of sun, sea and mistaken identity.
The legendary family-run Hotel Messina on the Italian Riveria has been visited by artists, celebrities and royalty. But when the owner's daughter weds a dashing young soldier, not all guests are in the mood for love.
A string of scandalous deceptions soon surround not only the young couple, but also the adamantly single Beatrice and Benedick.
Following the award-winning success of National Theatre Live's Romeo & Juliet, Twelfth Night and Antony and Cleopatra, director Simon Godwin returns with this irresistible comedy, broadcast live from the National Theatre stage.
"Katherine Parkinson and John Heffernan are a blast in this luxuriously eccentric take on Shakespeare's romcom." — Time Out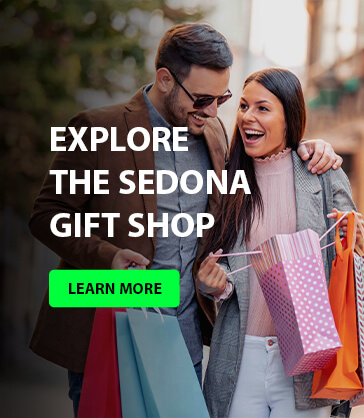 "Simon Godwin masterfully directs a slick production. Extremely easy on the eye and a consummate midsummer comedy." — Guardian
"A blissful revival with the emotional heft of an earthquake." — Telegraph
"A tremendous production of Shakespeare's comedy." — Broadway World
"The gift that keeps on giving." — Observer
"Much Ado About Nothing" will be shown at the Alice Gill-Sheldon Theatre on Sunday, Dec. 18 at 3:00 p.m. Tickets are $15, or $13 for Film Festival members. Tickets are available in advance at the Sedona International Film Festival office or by calling 928-282-1177 or online at www.SedonaFilmFestival.org. Both the theatre and film festival office are located at 2030 W. Hwy. 89A, in West Sedona.