Sedona AZ (July 21, 2014) – Sedona residents and visitors are invited to join thousands of other communities nationwide in celebrating the 31st Annual National Night Out with safety presentations and a free community picnic on Saturday, August 9, 2014 from 11 a.m. to 1 p.m. at the Posse Grounds Park, Posse Ground Road.
National Night Out is designed to: (1) heighten crime and drug prevention awareness; (2) generate support for, and participation in, local anticrime efforts; (3) strengthen neighborhood spirit and police-community partnerships; (4) introduce other services available in the community and (5) send a message to criminals letting them know neighborhoods are organized and fighting back.
Free hamburgers, hot dogs, chips, and water donated by local merchants will be served along with live demonstrations, live music, and a wide range of information on public safety topics.  Those attending can have children fingerprinted for free, see the latest in law enforcement, firefighting, safety and rescue equipment, learn ways to make their homes and streets safer as well as meet community public safety officials.
Sedona's celebration is hosted by the Sedona Police Department with participation from numerous other public service agencies and private organizations such as DPS, Friends of the Forest, Sedona Fire District, Arizona Rangers, ADOT, Arizona Attorney General's Office and Sedona Food Bank.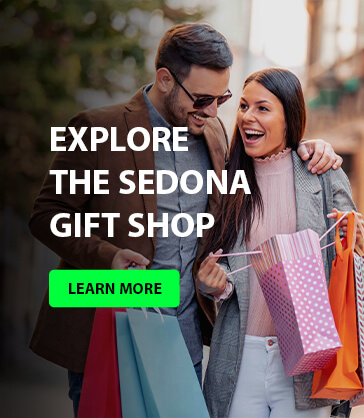 The Sedona Police Department officers, Animal Control Officer and others will be doing demonstrations.
This year's celebration is being organized by the Sedona Police Volunteers.  The Police Volunteers will also be assisting Sedona Police Department officers with a number of the demonstration and informational sites and explaining police volunteer service opportunities.
For additional information, please contact the Sedona Police Department at 282-3100.