Sedona AZ (April 26, 2019) – Are you wondering what we might have to give up to get the political system we want?
Join this community dialogue about a topic that affects both Arizona and our nation.  This is a chance to voice your concerns and hear from others in our community.
Join the League of Women Voters Greater Verde Valley, OLLI at Yavapai College – Sedona/Verde Valley, and Sedona Philosophy for a lively exploration of our existing and "ideal" political system on Monday, May 6, 2019, 12:30PM-2:00PM at Yavapai College, Room 34, 4215 Arts Village Drive, Sedona
Every American is affected by the divisions and gridlock that prevents us from making progress on urgent issues facing our country. This discussion will examine topics such as whether we should require more accurate, respectful reporting by the press and social media, or would that stifle free speech?  Should we reform politics and government to encourage compromise, or will that result in too many concessions bringing little real change? Should we crack down on dirty money in politics, or will people just find new ways to skirt the rules?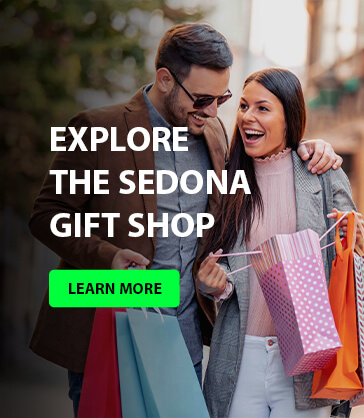 The session will be facilitated by Andrea Christelle of Sedona Philosophy. Philosophy and Politics is a regular program of the League of Women Voters Greater Verde Valley and is in partnership with OLLI at Yavapai College – Sedona/Verde Valley.
The League of Women Voters is a nonpartisan political organization dedicated to public service in the field of government. It is a national organization — open to both men and women — whose purpose is to encourage political responsibility through informed and active participation in government. The League influences public policy through education and advocacy. The League never supports or opposes political parties or candidates for elective offices. 
The program is free, open to the public.  For more information about League of Women Voters programs send an email to  LWGVV@gmail.com.